Gloucester House has been designed as a place of healing. So whether you're tired of the lifestyle of addiction or have reached a point of desperation, we offer an opportunity to build a whole new sense of self based around the 12-step philosophy.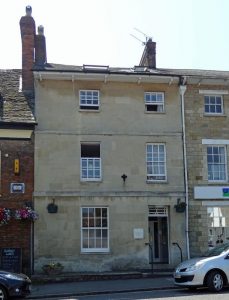 In our supportive community you can safely explore the behavioural patterns that have held you in the grip of addiction and stopped you realising your full potential. You'll learn effective strategies to help you to let go of old behaviour and be guided by the GH StepWork Journey, a bespoke 12-step approach. Treatment is holistic and informed by the fact that we learn and absorb new ways of being through every aspect of our experience..
Initial assessment at Gloucester House allows clients to be clinically assessed by our referrals manager, have a guided tour, and get the opportunity to meet staff and clients. Later, on arrival, clients will be greeted by staff and given a thorough induction. A peer will be assigned to act as a 'buddy' for the first two weeks, and as new clients can be vulnerable to cravings and temptations we balance the need for independence with safety.
The therapy programme gives clients an opportunity to 'know themselves' free from substances, offering effective responses to the challenges we all face. The programme is intense and practical and employs a group work format supported by one-to-one counselling. Its two stages each comprise of 12 weeks, and clients may participate in both, or each separately, depending on their needs.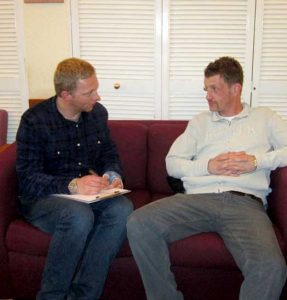 At Gloucester House, we recognise the 12-step philosophy as a proven and effective programme of recovery.. We have developed our own unique approach to this in the GH StepWork Journey, a set of assignments designed to guide clients at every step of the way. This involves weekly StepWork afternoons, passionate and dedicated Step Mentors, focused MiniGroup discussions, study groups and regular attendance at internal and external Fellowship meetings.
Windrush is a fully equipped detached house in Highworth, which can be used for some clients completing both first and second stage treatment, as part of our third stage move-on (this will be dependant on vacancies).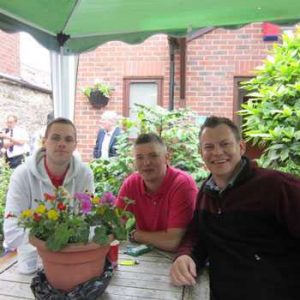 Gloucester House works in long-term partnership with several supported move-on resettlement agencies across the country, all of which offer abstinent based accommodation with long term support and referral into independent housing.
Click here to see how Gloucester house is rated by the Care Quality Commission.
Get in touch today to find out more 01793 762365