Residential Addiction Treatment
Routes to Recovery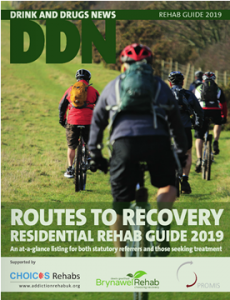 Finding the right treatment option can be a daunting prospect. DDN magazine cannot recommend one facility over another, but the one piece of advice we can offer is to contact them directly and talk to the people who work there – many of whom can speak from personal experience.
DDN has published a guide to residential treatment with personal stories and information on different treatment options. Our directory provides a comprehensive list of UK treatment facilities and their contact details. This guide is free for services and DDN does receive payment for referrals.
Please check out the directory and contact some services, they will be only too happy to help.
Counselling and intensive support from a qualified team of professionals is an extremely important part of the rehabilitation process, from the minute you step through the door.
Hebron Trust offers a safe, nurturing and supportive community environment where clients can rehabilitate from drug and alcohol dependency and their associated problems.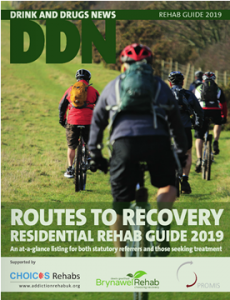 Routes to Rehab – the DDN guide to residential addiction treatment is out now and available in print with the April issue of DDN Magazine. You can read it here as a mobile magazine.
If you have any questions about the guide, or would like to request a free copy please contact ian@cjwellings.com
Kenward Trust explain how their residential service has responded to the COVID-19 crisis
A new study by the universities of Manchester and Brunel, funded by the Nuffield Foundation, has been looking at the incidence of recurrent care proceedings in family courts...