Building networks
Rehabilitation is as much about creating support networks to feel sustained within in the community as about facing the past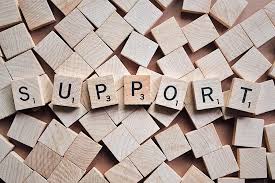 There are many different options for seeking help with addiction in the community, and various levels of support. Help is available from treatment agencies, projects and community drug services all over the country.
Options include structured day programmes, counselling, organisations offering advice and information, and support groups.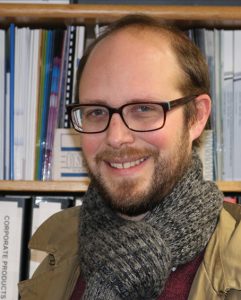 'To be treated at CNWL's national problem gambling clinic, people can self-refer or be referred. If accepted for treatment, a proven and effective help is cognitive behavioural therapy (CBT), which is provided on an individual and group basis. Psychodynamic psychotherapy is another option and may be used with those who have failed to maintain abstinence using CBT methods, or for those who are clear that there are emotional reasons for their lapses. With the emphasis also on the family, the clinic offers behavioural couples therapy, while another option is medication, specifically naltrexone to suppress cravings.'
Jody Lombardini, CNWL and Danny Hames, NHSSMPA
—————————
Online options
The internet has opened up a whole new world of support through website advice, forums and online chat, which can work well to continue the support beyond rehab.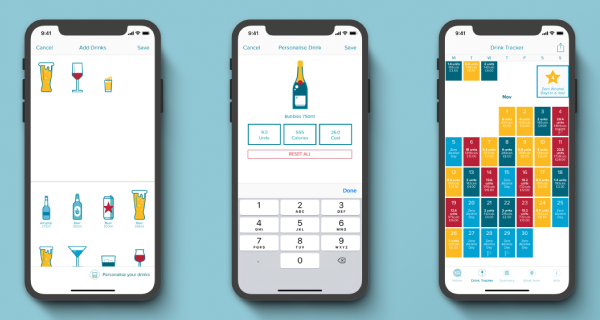 You can find information and advice from many sources, including the websites of treatment agencies and government sites such as www.talktofrank.com
If you are experiencing problems with addiction yourself, there are structured interventions on offer, such as online chat rooms, which provide online meetings, scheduled in advance, with topics introduced by a chairperson. Using a microphone and speakers, you can take part in the live chat, or share in the discussion by typing your message onto the screen.
If you need support during your addiction or recovery, sites such as www.smartrecovery.org.uk run an online community, with 24/7 live chat, online meetings social networking.
Many of the mutual aid groups, such as Alcoholics Anonymous (AA) and Narcotics anonymous (NA) hold online open meetings for those needing support to maintain recovery based on the 12 steps.
There are many specialist support sites to help you with all kinds of addictions, even if you are just looking for reassurance that you are not alone.
A Safe Space
'I believe the group helps with coping strategies, helps women feel more empowered and gives them a sense of community – a place to relate their personal experiences and one that provides understanding. Women open up on issues that would otherwise be taboo in mixed meetings. The "closed" group means only members can see posts, and it is open to women already in recovery looking for continued support, as well as those looking for a way out… I believe we need other women in our lives to heal and stay sober.'
Annalice Sibley, founder of 'Women Only Recovery' Facebook group
Support with drinking
A free online tool has been developed to support people who are concerned about their alcohol use. It can be a hard thing to admit if you're getting worried about your drinking, but DrinkCoach provides a 'one-stop-shop' for expert alcohol help from health and social care specialists Humankind. Available at www.drinkcoach.org.uk, it is the only UK tool to offer online screening, advice and access to an alcohol specialist all in the same place.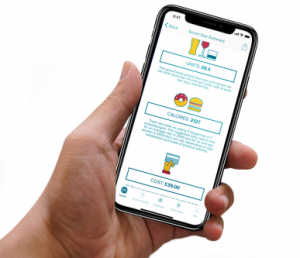 Seeking help can feel intimidating, but DrinkCoach's online sessions allow people to talk to a professional in the comfort of their own home at a time that suits them – including evenings and weekends. The 40-minute sessions are conducted via Skype, which means no waiting lists and no off-putting clinical settings.
'We developed DrinkCoach to support people who are concerned about their drinking,' says Mark Holmes, assistant director at Humankind. 'Evidence shows us that the earlier we can intervene the better their outcomes. Our range of tools and services are designed to support individuals to meet their drinking goals, whether to reduce or quit, in their own time and in their own space.'
Click here to read the next article in the series: Routes to Funding