Kenward Trust rises to the challenge
COVID-19 has proven to be an incredibly challenging time for the addiction rehabilitation sector, with community services having to limit face-to-face meetings where possible and lockdown forcing residential units to rethink their admissions process or close altogether. However, Kenward Trust, a residential alcohol and drug rehabilitation centre based in Yalding, Kent, are proud to say they are still open and taking admissions.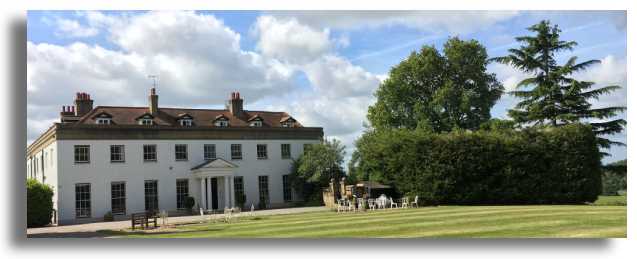 The Trust, situated in 15 acres of stunning Kent countryside has a variety of services to provide support to those affected by addiction, homelessness and crime. The core service of Kenward Trust is their residential rehabilitation programme which provides support to those affected by alcohol and drug addiction from for to 24 weeks. They also have Kenward Lodge based on their site in Yalding, which provides supported accommodation to those who are struggling to access drug and alcohol treatment due to not having accommodation, whether this be because they are street homeless or living in unsuitable housing.
Increased demand
'We are currently facing a significant increase in demand for our residential services during lockdown, so have managed to repurpose some of our accommodation to allow two isolation areas for new arrivals to the project,' said Penny Williams, CEO of Kenward Trust. 'We have ensured that during isolation, any residents can still partake of the programme through remote connection, so they are benefitting from all the time they have with us. I am incredibly proud of our team for keeping COVID-19 off our site and for ensuring that we can safely help those who really need it and that this is being recognised by our referrers.'

The Trust has Move On accommodation across Kent and East Sussex, which are quickly filling up due to the increase in demand. Residents live independently in the Move On accommodation but have support from a dedicated Kenward staff team member to help them reintegrate back into the community whilst sustaining their recovery. The typical length of stay is up to two years while they find longer term accommodation and employment or volunteering opportunities.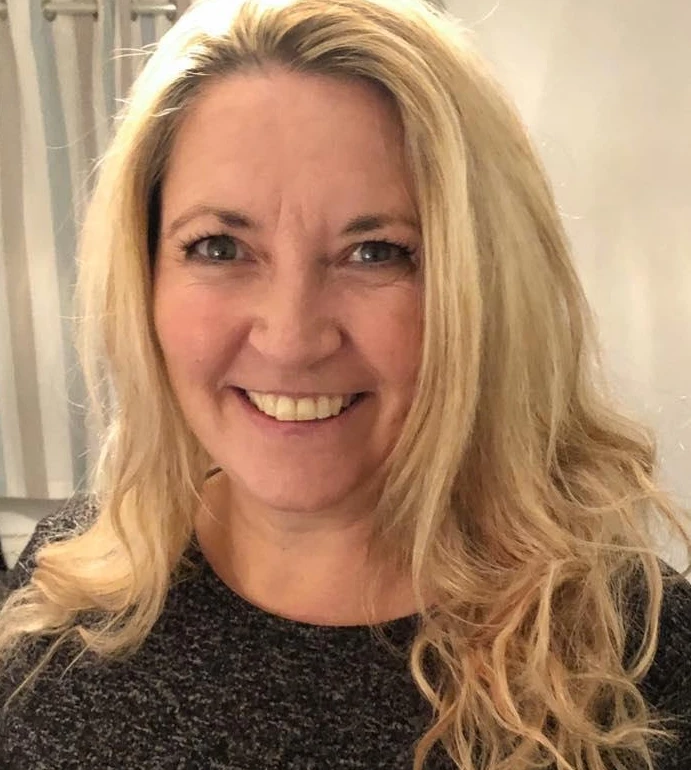 'Due to this increase in demand we are looking at finding more Move On accommodation within the Maidstone area, so it is closer to our Yalding base,' explained Penny Williams. 'We are currently getting in contact with the council and surrounding housing associations to see how we can start this process, however if anyone could provide support with this please do get in touch. We are passionate about helping as many vulnerable members of society that we can, so any support would be greatly appreciated.'
Statutory funding
While demand for the Trust's services is increasing, the statutory funding for residential rehabilitation is continuing to decline. Additionally, as a charity which relies on donations and grants to help fund the services, we are in a challenging time with lockdown. Therefore, to help provide support to those who either cannot afford the residential treatment privately or cannot take the four to 24 weeks needed off work, the Trust is launching a Day Treatment Service. This service can be run remotely during lockdown with confidential counselling via Zoom, but will also feature Evening and Weekend groups when lockdown is over.
To find out more about the services Kenward Trust provides, or to find out how you can support their life changing work visit kenwardtrust.org.uk or give them a ring on 01622 814187.