Supporting people and changing lives

People work for people – whatever your job, whatever the industry, the ultimate aim is to improve people's lives. Nowhere is this more apparent than in the substance misuse sector and related health and social care fields.
Having the right team enables treatment services to help people change their lives for the better – and in some cases can make the difference between life and death. Healthcare workers are the vital connection between people looking for help and the services and treatment they need; their interventions can transform the lives of not just the individual in treatment, but often their families and loved ones too.
Different strokes for different folks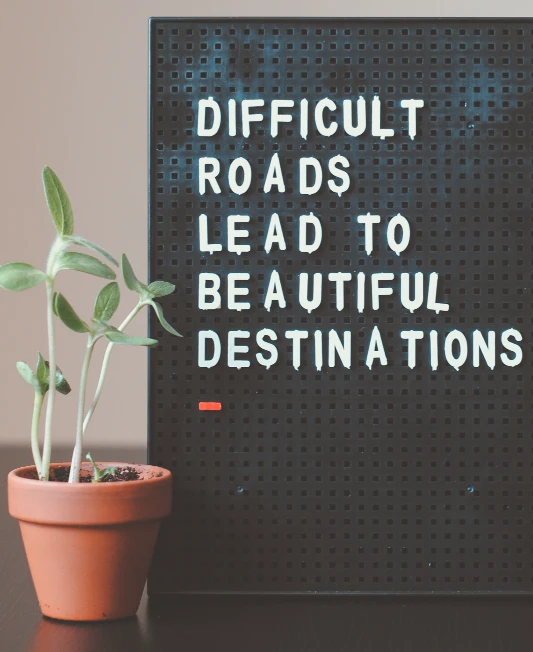 People working with those experiencing problems with drugs, alcohol and other addictions do not necessarily fit into a neat category. They are likely to be based in a diverse range of settings – the inspirational youth worker; the probation officer who took the time to make a connection; or the housing support team who were able to identify problems and offer an appropriate and accessible route to help.
Substance misuse workers can be the vital link to ensuring that a person accesses the specialist treatment that they need. As well as providing the appropriate direct help, they are part of a network of specialist treatment workers operating in community, residential and, increasingly, online settings.
How I became a substance misuse nurse, by Ishbel Straker
I never thought I would become a substance misuse nurse – law was my initial career choice. But during my training to become a barrister I worked on a dementia ward to pay for my tuition fees. That was when I began to realise that I couldn't envisage doing anything else.
Learning from lived experience
In line with the varied settings and roles, the staff supporting people come from a range of backgrounds including medicine, social care, psychology and counselling. People with lived experience are an important component of the workforce and, with the right training and work experience opportunities, bring knowledge and empathy to many roles.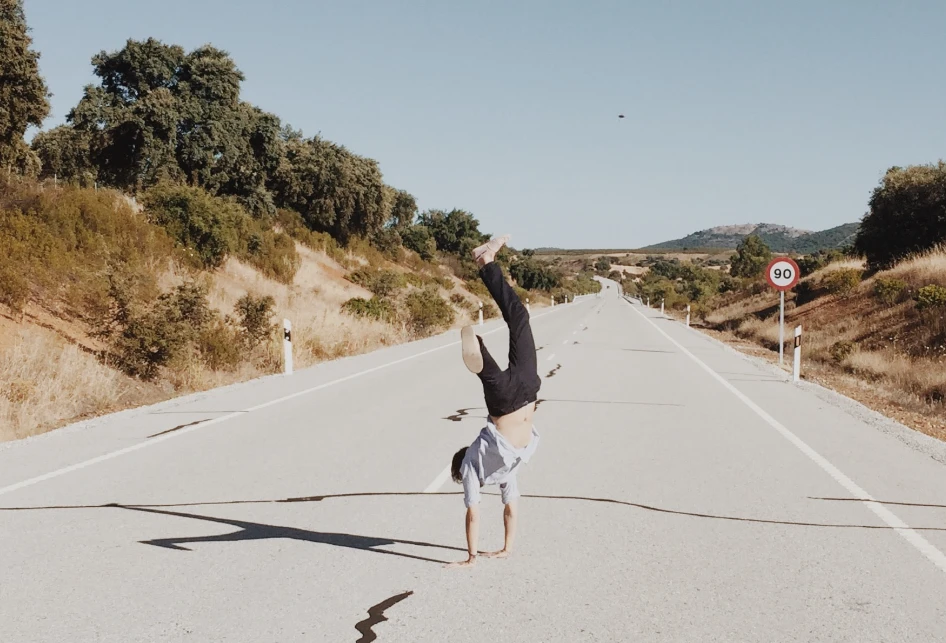 Many people have been inspired to work in the field, either by their own personal experience or those of a family member, friend or colleague. Those undergoing treatment say that seeing someone who has been in the same position as them and turned their lives around was inspiring, as well as encouraging.
DDN magazine goes to people working in all areas of the sector and is also read by many of those who are on their own treatment journey. As a free magazine there are no barriers to reading it and contributing to it, and it is the forum for everyone who is involved in addiction treatment.
We want to hear from you!
Your experience informs what we do, so we want to hear your story about working in the sector. Let us know how you came to work in your current job – what inspired you, what is your background, and what do you find rewarding and frustrating? Do you have any advice for anyone considering a similar career? Tell us as much or as little as you want to! Your contribution will be very welcome.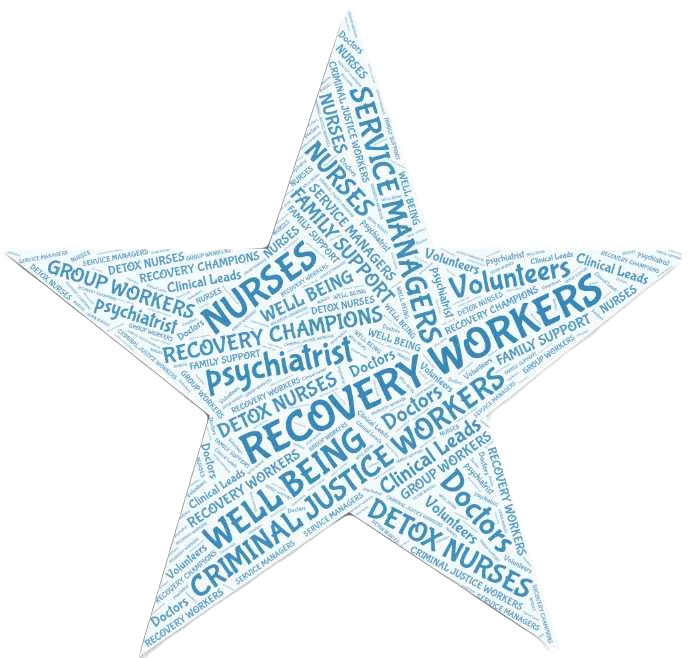 The latest jobs online
DDN magazine is the place for recruitment for the treatment field. We have a variety of vacancies across the country from a wide selection of treatment providers.
Please visit the jobs page to view the latest vacancy, or contact ian@cjwellings.com for details of advertising for your next star!
Careers, training and development
Not sure where to start?
Find out about training and the career options with our