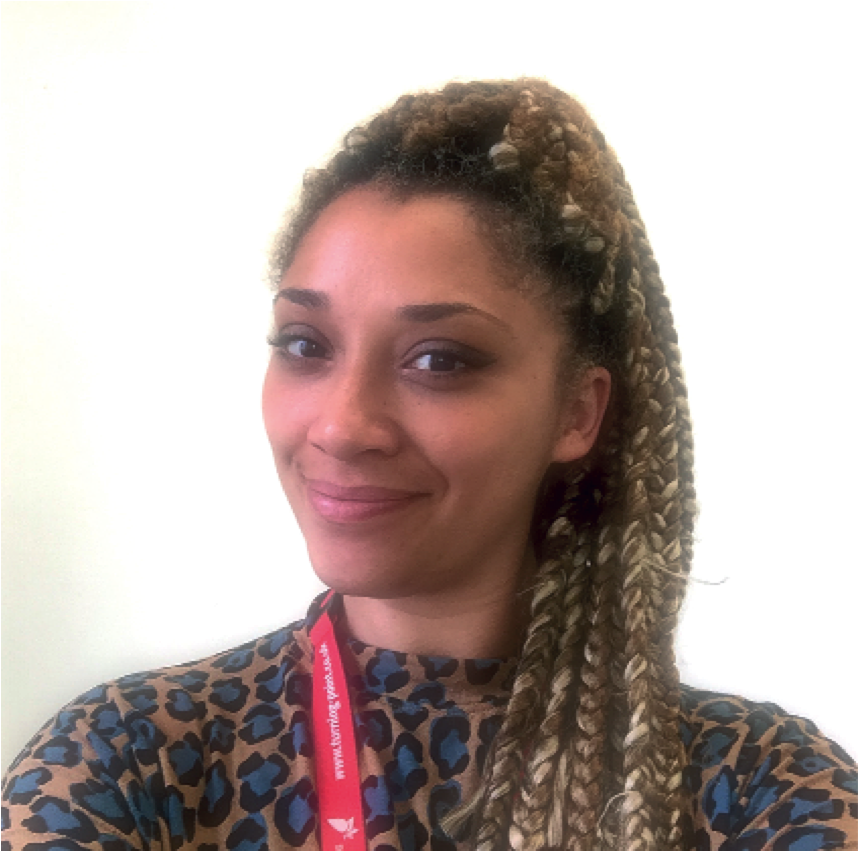 Making a positive change to someone's life has been a motivating force for Substance misuse nurse Ishbel Straker, national head of nursing for substance misuse and public health at Turning Point
I never thought I would become a substance misuse nurse – law was my initial career choice. But during my training to become a barrister I worked on a dementia ward to pay for my tuition fees. That was when I began to realise that I couldn't envisage doing anything else.
I studied mental health nursing at the University of Central Lancashire and during my course I began to plan for the future. I knew I would be moving to London and wanted to gain some substance misuse experience.
I requested my elective placement be within this setting and went thinking, 'I'm not going to like this.' How wrong could I have been! From the first day I stepped into Skelmersdale alcohol service my career pathway changed and I never looked back.
It was a combination of the client group and the people I worked with. My mentor was very influential, as was the team he worked with. It was a small community service but their passion for clients taking responsibility and being the masters of their own destiny was infectious. It was simple and so effective.
Once qualified, I went into work in a number of NHS community services in the north and then moved to London, where I worked in my first non-statutory service. It was another pivotal moment when my eyes were opened to non-NHS services that are doing an amazing job for their clients, and I went on to work in a number of these organisations, both inpatient and community. I gained my V300 and practised as an independent prescriber within each role.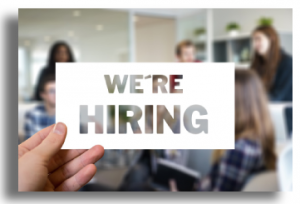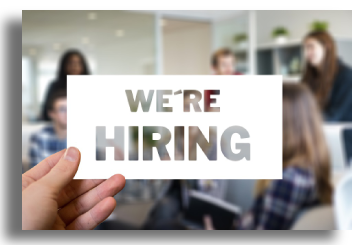 I came to Turning Point in 2014 as a nurse manager within a newly contracted integrated service. It was an exciting time as we had the opportunity to shape a service and I learned some important lessons, including how to manage new contracts with existing staff and clients. Acknowledging people's abilities and tapping into existing ways of working is essential.
When the role of head of nursing was advertised, I went for it. My reasons for applying were my passion for addiction nursing and my disappointment at where it has gone over the years. Nurses have become disempowered and lost their identity because of the tendering process, but I feel strongly that they must be able to provide the broad skills they have to service users – they deserve the best that we can give them.
Addiction nursing in 2016 is a very different job compared to ten years ago. There have been many changes and the profession has been reformed numerous times. However, the time has come for addiction nurses to find their voice, and with it their value. I'm an active member of the Substance Misuse National Prescribers Forum and The Royal College of Nursing, and a board member of ANSA. Update (October 2019), ANSA has now become the UK chapter of IntNSA the International Nurses Society on Addictions.
I meet regularly with my ten nurse managers to discuss and ensure high quality care is being provided and see how we can make improvements. Part of my role is to support the next generation of nurses in having an understanding of addictions, and I have regular contact with local universities setting up links and pathways for students and preceptors.
I really enjoy what I do because no day is ever the same. I could be in London or Manchester attending business planning or clinical meetings, or I might be visiting one of our services, linking with the nurse manager, operational manager and clinical lead. At one of these visits, I may observe some clinical practice and ensure compliance through auditing a clinical area, notes or care plans. As an Independent nurse prescriber, I might have a clinic booked which is one of my favourite things to do.
I also attend conferences and work with a number of national nursing organisations that deal with addictions, developing wider policies and standards. I work very closely with our medical director and we align our decisions with the clinical team.
In all of this, the most important thing to me is client care and my motivation is providing services that I would be happy for my loved ones to attend. My sole purpose as a nurse is to make a difference, no matter the size of the difference. This remains my driving force – I want to be an intrinsic part of a positive change in someone's life.
Share your career path email DDN editor, claire@cjwellings.com