WDP & Middlesex Cricket team up to boost health & wellbeing of service users
Leading drug and alcohol charity WDP and Middlesex Cricket have joined forces to give people who access substance misuse services the chance to take part in an exciting programme of weekly cricket coaching and leadership sessions.
Middlesex Cricket is currently delivering the low-impact, fun and engaging seven-week programme at London Fields in Hackney, with taster sessions also taking place in the London Boroughs of Barnet and Brent.  The course has six weeks of practical sessions and one week with 'classroom' work.  At the end of the seven weeks, all service users who complete the course will obtain a Coach Support Worker qualification.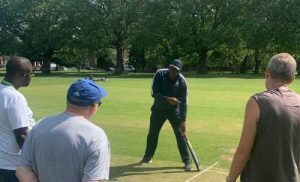 This opportunity is available through the Capital Card®, a ground-breaking and award-winning reward card scheme which empowers WDP's service users and helps them on their recovery journey.  The Capital Card rewards service user engagement through a simple earn-spend points system, where they can earn points by attending appointments or engaging in treatment interventions, and then spend their points on positive activities in their local community, such as the cinema or gym.
With this new spend partnership relationship with Middlesex Cricket, service users will 'earn' 10 points for each session that they attend, as well as 50 bonus points when they complete the course.
One service user who attended the first coaching session in Hackney said: "I'm really enjoying myself today and looking forward to the next seven weeks of training. This is getting me out of my normal routine and I can socialise with peers."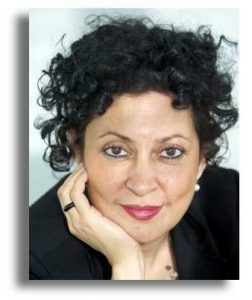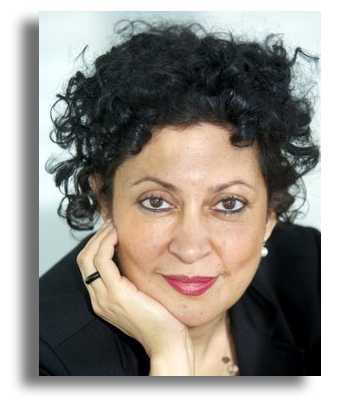 Yasmin Batliwala, Chair of WDP, said: "We are delighted to have teamed up with Middlesex County Cricket Club so that our service users have access to this motivational and fun programme.  The sessions have already had a significant and positive impact on our adult service users in north and east London and are being expanded to our young people's services as well.  Middlesex County Cricket Club is a welcome addition to the Capital Card Spend Partner family and we look forward to continuing our work together and building on this valuable partnership."
Katie Berry, Director of Participation and Safeguarding for Middlesex Cricket, said: Partnering with WDP to unlock potential for members of our community provides an exciting opportunity to showcase how cricket participation can make a positive difference to people's lives. We look forward to strengthening the partnership in the coming months and growing the number of service users taking part in the game.
Read the full article on WDP's blog
DDN magazine is a free publication self-funded through advertising.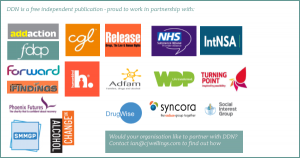 We are proud to work in partnership with many of the leading charities and treatment providers in the sector.
This content was created by WDP, and first appeared on