Reform is inevitable and we need to get it right for people who use cannabis.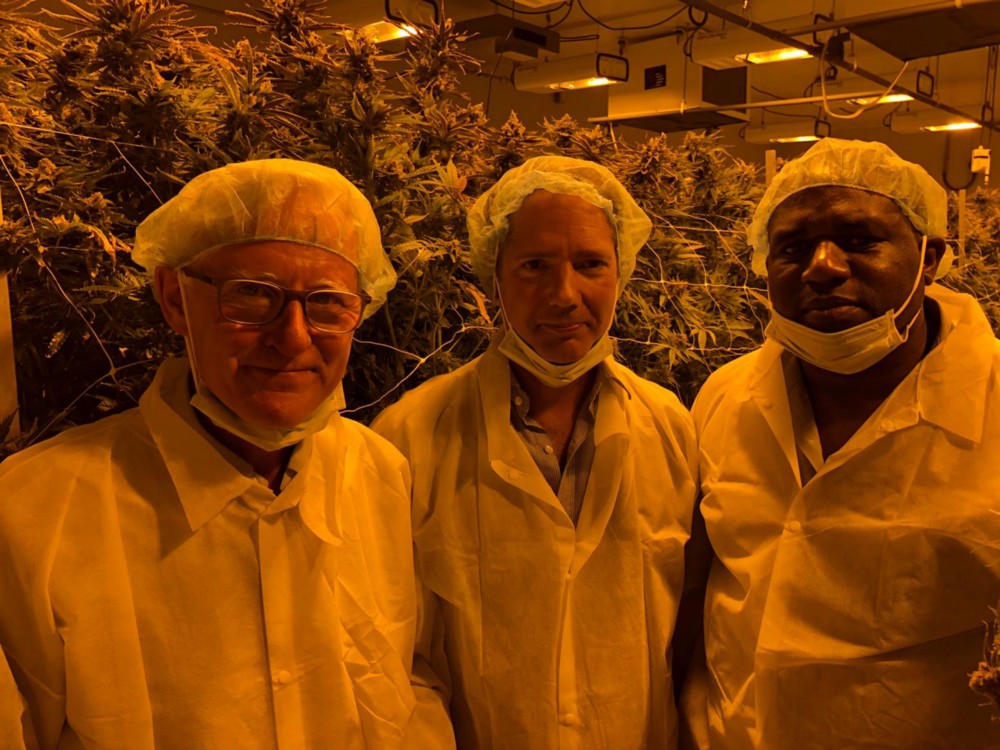 By Karen Tyrell – Executive Director at Addaction.
I recently visited a Canadian cannabis 'dispensary' with a cross party delegation of MPs and the think tank Volte Face. It was the sort of shop you'd expect if Apple sold cannabis — big screen displays, touch screen online ordering, a 'deli' bar filled with different strains. We were there to see first hand how legalising the drug has been handled and what the impact has been.
This is important because back in the UK cannabis reform is at a vital juncture. A recent YouGov survey found "twice as many British adults now support the legalisation of cannabis than oppose it". These attitudes reflect a change in how people perceive cannabis across the world, and the prospect of legalisation in the UK is now a real possibility.
I've worked with people who use drugs for more than 20 years. The pragmatic part of me completely accepts the many good arguments for a regulated market. I have no doubt the current punitive system doesn't work and needs urgent change. But if we're on the road to reform we need to get it right for people who actually use cannabis.
Read the full article on Addaction's Blog.
DDN magazine is a free publication self-funded through advertising.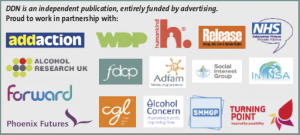 We are proud to work in partnership with many of the leading charities and treatment providers in the sector.
This content was created by Addaction, and first appeared on