The Welsh Government has committed to introducing a 50p minimum unit price for alcohol, following the results of a public consultation. 'Ministers remain of the view that a 50p minimum unit price is a proportionate response to tackling the health risks of excessive alcohol consumption,' the government announced.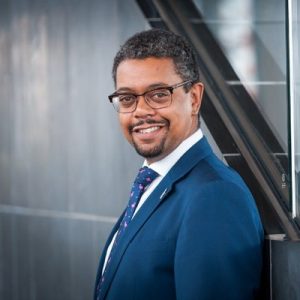 The government will now 'lay regulations' to the National Assembly for Wales for consideration later this year, it states – the assembly has already supporting minimum pricing when the Public Health (Minimum Price for Alcohol) (Wales) Bill was passed last year (DDN, July/August 2018, page 4).
There were almost 55,000 alcohol-related hospital admissions in Wales in 2017, as well as 540 deaths.
Minimum pricing came into force in Scotland last May following years of legal battles, while more than 100 MPs, health bodies and charities signed an open letter to the Sunday Times last year calling for it to be introduced in England 'immediately' (DDN, February 2018, page 5).
'The Welsh Government has always said that minimum pricing forms part of a wider strategy and approach to reducing substance misuse,' said health minister, Vaughan Gething. 'Following a public consultation, I'm pleased to confirm we will now ask the National Assembly for Wales to approve a 50p minimum unit price. We believe a 50p minimum unit price strikes a reasonable balance between the anticipated public health and social benefits and intervention in the market. We will continue to use all available levers to reduce the harms caused by the excessive consumption of alcohol, as we develop and take forward a new delivery plan for substance misuse.'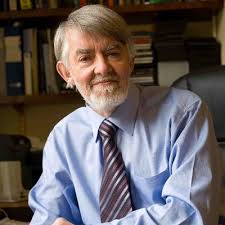 Meanwhile, veteran Welsh MP Paul Flynn has died, aged 84. The Newport West MP was an early and vocal advocate of drug law reform – including around medicinal cannabis – and as chair of the All Party Parliamentary Group (APPG) for Prescribed Drug Dependence led the call for Public Health England to establish a helpline for people struggling with issues around prescription drugs (DDN, April 2017, page 4).
An early day motion he tabled on the Psychoactive Substances Bill stated that, 'This House regrets the depth of scientific illiteracy' in the document (DDN, February 2016, page 4) while he told DDN that the 2010 Drug Strategy was 'exactly the same as every other drug strategy – self-admiring, futile and the product of the cowardice and stupidity of politicians,' (DDN, June 2011, page 21). 'The adjective that has been used about me over the years is "controversial", which means that everyone agrees with every word you say years after you say it,' he added. 'It's just a question of being patient.'