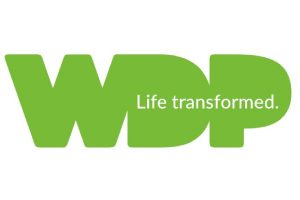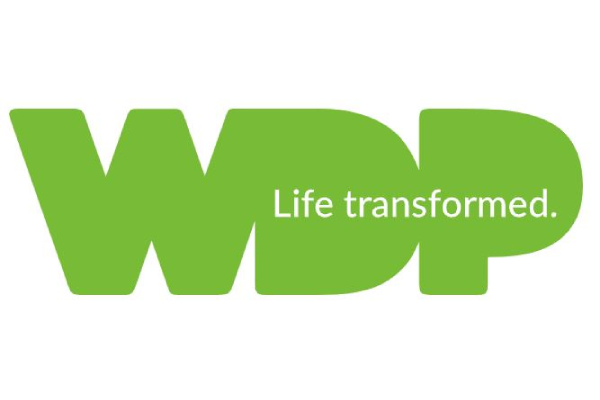 WDP has announced the launch of a new and improved benefits package for its workforce.
We know that the work our people do is challenging, complex and important. We exist to support individuals, families, and communities to make significant changes – that's not an easy thing to do but it is a huge privilege to be part of.
Putting in place new conditions and benefits that support a happy, healthy, and impactful workforce will help us to continue to make a significant and positive difference. We don't underestimate the importance of this and have introduced a new suite of terms and conditions that respond to the diverse and changing needs of our teams.
Earlier this year, we carried out an extensive consultation with our staff. We listened to their feedback, and it is reflected in our new offer. As well as gathering feedback from our people, we also undertook research and benchmarking work, in our sector and beyond, to ensure we pushed and challenged ourselves. This benchmarking is something that we will be doing every two years from now on. It means that our pay and reward offer should be sector leading and support us to attract and retain the very best people.
Some examples of the new benefits include:
Annual leave of 30 days, from start of employment, increasing to 33 days over time.
Sick leave of six months full pay, then six months half pay, from start of employment.
An additional day's leave for the following important life events: birthday, getting married, moving house, and child's first day of school.
Maternity leave (including shared maternity leave) of eight weeks full pay, eight weeks half pay, then statutory.
Paternity leave of three weeks full pay, one week half pay.
Other support we will be offering our staff includes leave for: IVF (both partners eligible), adoption (replicates maternity leave), gender transition, dependents, compassionate, miscarriage (both partners eligible) and domestic abuse.
Read the full blog post here.
---
DDN magazine is a free publication self-funded through advertising.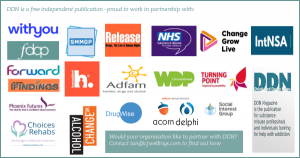 We are proud to work in partnership with many of the leading charities and treatment providers in the sector.
This content was created by WDP