Drug policy in the UK is 'clearly failing' and requires radical change, says a report from the Health and Social Care Committee. With rates of drug-related deaths now at the 'scale of a public health emergency' a shift from a criminal justice to a health-based approach is urgently required, it says.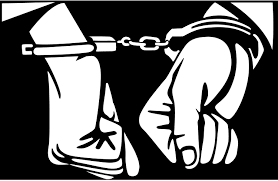 The document calls on the government to consult on decriminalising possession for personal use to a civil matter, and urges it to examine the Portuguese system, which also includes improved harm reduction and treatment provision. Money saved in the criminal justice system through decriminalisation could be used for investment in treatment and prevention, the report argues. With funding levels cut by almost 30 per cent in recent years, significant investment needs to be directed into drug treatment 'as a matter of urgency'.
New investment would need to be accompanied by a centrally coordinated clinical audit to make sure that guidelines are being followed in the best interests of service users, the report adds. The committee supported the introduction of onsite drug checking facilities at festivals and in the night-time economy, it said, while consumption room pilots should be introduced in areas with high need, with a 'robust' evaluation of their effectiveness. If this required changes to current legislation then they should be made 'at the earliest opportunity'. Echoing previous calls, the committee also wants to see responsibility for drugs policy moved from the Home Office to the Department of Health and Social Care.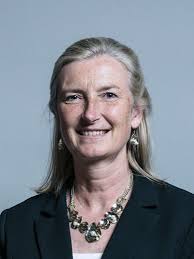 'Every drug death should be regarded as preventable and yet across the UK the number of drug-related deaths continue to rise to the scale of a public health emergency,' said committee chair Sarah Wollaston MP. 'UK drugs policy is clearly failing. Avoidable drug deaths are increasing year on year across the UK but there has been a failure to act on the evidence. Scotland is particularly hard hit with the highest death rate in Europe.'
A holistic approach based on improving health needed to be a priority, she stated, to benefit not just people who use drugs but wider communities. 'We have focused on the evidence and call for the Department of Health and Social Care to take responsibility for drug policy going forward instead of the Home Office. Decriminalisation alone would not be sufficient. There needs to be a radical upgrade in treatment and holistic care for those who are dependent on drugs and this should begin without delay.'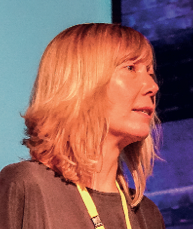 Release welcomed the report, with executive director Niamh Eastwood stating that the proposals went 'some way' to addressing the drug-related death crisis. 'The recommendations of the report are an evidenced based approach to drug policy and should be immediately adopted by the Conservative government to ensure that our drug policy reduces harms and saves lives. However, we are concerned that the current tough on crime rhetoric from the Home Office will see a continued ideological approach to drugs rather than a pragmatic one as taken by the committee.'