Cocaine purity levels in Europe are at their highest for a decade, according to the latest EMCDDA annual report, with a 'buoyant' market and increased availability of the drug in a number of countries.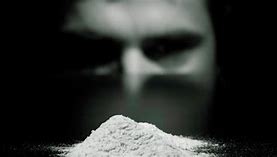 Coca cultivation and cocaine production in Latin America are increasing, says European drug report 2018: trends and developments, with wastewater analysis showing increased cocaine residues in 26 out of 31 European cities. Those with the highest traces were in Spain, the UK, Belgium and the Netherlands. Cocaine is the most commonly used illicit stimulant across the continent, with around 2.3m 15 to 34-year-olds using it in the last year. The number of first-time treatment admissions for cocaine use also increased by more than a fifth between 2014 to 2016, the document states, to more than 30,000.
New psychoactive substances (NPS) also remain a 'considerable policy and public health challenge', says the agency, with more than 50 reported to the EU's early warning system for the first time in 2017. The EMCDDA is now monitoring more than 670 NPS, almost double the number from five years ago. 'Highly potent' new synthetic opioids, particularly those derived from fentanyl, are increasingly being detected, it adds. There were more than 9,000 overdose deaths – mainly related to heroin and other opioids – in Europe in 2016.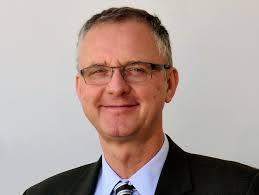 'The findings from our new report indicate that Europe is now experiencing the consequences of increased cocaine production in Latin America,' said EMCDDA director Alexis Goosdeel. 'Early warnings from wastewater analysis about rising cocaine availability are now supported by other data suggesting growing supply, including increases in purity and in the number and quantity of cocaine seizures. We must be concerned about the health implications of cocaine use as we are beginning to see some worrying developments in this area, including a larger number of people entering treatment for the first time for cocaine problems. These changes underline the growing importance of providing effective prevention, treatment and harm-reduction interventions for cocaine users'.