The UN Human Rights Council should immediately open an investigation into Rodrigo Duterte's 'war on drugs', states a report from Amnesty International.
The Philippine president's violent anti-drugs campaign should be investigated for gross human rights violations and 'possible crimes against humanity', according to They just kill.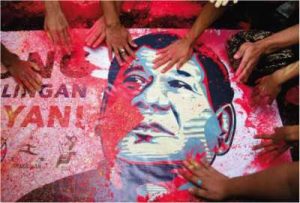 The report identifies 20 cases that saw the deaths of almost 30 people in what in many instances appear to be extrajudicial killings. While the Philippines government has acknowledged at least 6,600 killings by police, 'evidence points to many thousands more killed by unknown armed persons with likely links to the police', says Amnesty.
The report 'joins a growing volume of evidence that the human rights violations committed in the Philippines' murderous "war on drugs" constitute crimes against humanity,' the human rights NGO states.
Duterte was elected in 2016 after promising on the campaign trail to 'fatten the fishes' in Manila Bay on the bodies of dead criminals (DDN, October 2016, page 8).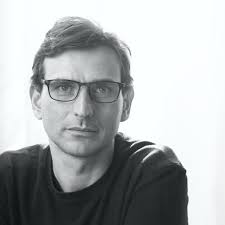 'Three years on, President Duterte's "war on drugs" continues to be nothing but a large-scale murdering enterprise for which the poor continue to pay the highest price,' said Amnesty regional director for East and Southeast Asia, Nicholas Bequelin. 'It is time for the United Nations, starting with its Human Rights Council, to act decisively to hold President Duterte and his government accountable. It is not safe to be poor in President Duterte's Philippines. All it takes to be murdered is an unproven accusation that someone uses, buys, or sells drugs. Everywhere we went to investigate drug-related killings ordinary people were terrified. Fear has now spread deep into the social fabric of society.'
Report at www.amnesty.org.uk – read it here