The All Party Parliamentary Group (APPG) for Gambling Related Harm has called for a ban on all gambling advertising as well as a complete overhaul of the UK's system of gambling regulation. 'The Gambling Commission is not fit for purpose,' it states.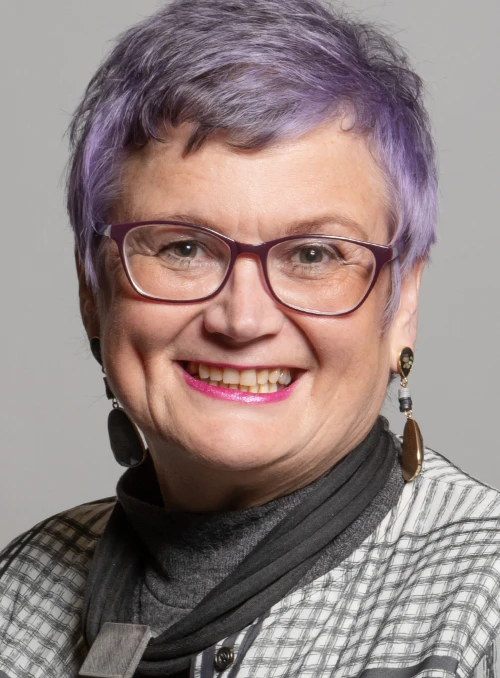 The recommendations are among more than 30 set out in the APPG's final report into online gambling-related harms, following a year-long enquiry. The group, which comprises more than 50 MPs, is also calling for a ban on all 'VIP' schemes and inducements – a 'cynical tool to incentivise problem gamblers' – and for the stake limits for online slot machine style games to be capped at £2, 'given the potential to cause harm'. The APPG has previously called for a £2 stake limit in its interim report (DDN, November 2019, page 5).
The group's final report is based more than ten evidence sessions, as well as submissions from a wide range of stakeholders. Other recommendations include a new Gambling Act to reflect the realities of the digital age, as well as affordability limits to be set and imposed by the Gambling Commission. According to the commission, there almost 400,000 problem gamblers in the UK, with at least 1.8m more considered 'at risk'. A recent report from GambleAware found that just under half of people with a gambling disorder had never accessed support (DDN, June, page 5).
The COVID-19 pandemic has underlined the need for greater protection for people who can 'gamble with ease from home, at any time of day and at any level, via a mobile phone', says the APPG, which also refutes claims that it is prohibitionist or anti-gambling. 'This is to debase what is an important discussion to protect vulnerable people and children and prevent online gambling harm,' it says.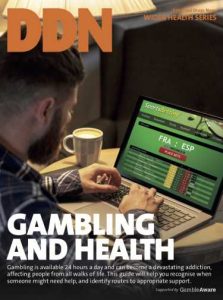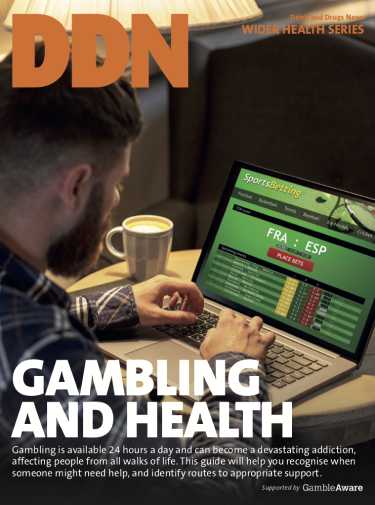 'This multi-million pound industry has destroyed people's lives,' said APPG chair Carolyn Harris. 'They resist change at every turn and claim to be reforming themselves but put forward limited changes. Their primary motive is profit. During the COVID pandemic they said they would end TV and radio advertising (DDN, May, page 4) but just ended up replacing ads with ads – that none of us want to see. They have shown time and again that they will not effectively self-regulate. We cannot ignore this any longer. Urgent change is needed to stop this industry riding roughshod over people's lives.'
Report from the Gambling Related Harm All Party Parliamentary Group: online gambling harm inquiry, final report at www.grh-appg.com