People working in drug and alcohol treatment are among those now eligible for coronavirus testing if they develop symptoms, the government has announced.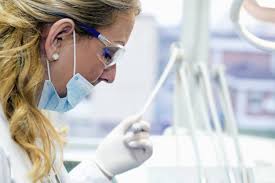 While testing patients remains the government's priority, the Department of Health and Social Care (DHSC) has expanded the list of professionals who can be tested to include all NHS, social care and community pharmacy staff, as well as people working in voluntary sector organisations providing substance misuse support, prison and probation staff, and people working with the homeless, rough sleepers, vulnerable children or vulnerable adults.
Testing will allow people unable to return to work because either they or a member of their household have symptoms 'to know whether they do have the virus', says DHSC, and advises any worker on the list who would like to be tested to speak to their employer. 'The list is not exhaustive and local and regional areas can refer other frontline workers in their area for testing as determined by need and available capacity,' it adds. The categories only apply to England, and the lists for devolved administrations may vary.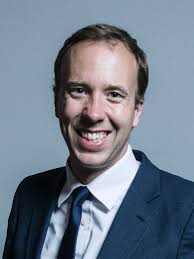 The scale of testing in the UK has been a controversial issue throughout the COVID-19 crisis, with the government's target of carrying out 100,000 tests a day by the end of the month deemed 'impossible to reach' by some scientists.
'I am determined to ensure that everyone who needs a coronavirus test should be able to have access to one,' said health secretary Matt Hancock. 'Today's expansion of testing will allow even more vital workers to return to the front line. We have built up capacity in the system with new testing and diagnostic facilities backed by Britain's world-class scientists and industry partners. This means we are now able to give even more workers who support and protect us the ability to know if they have coronavirus if they have been demonstrating symptoms.'
More information at www.gov.uk/guidance/coronavirus-covid-19-getting-tested