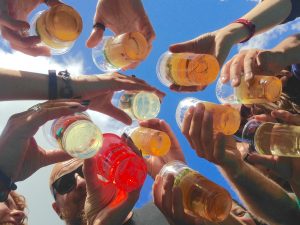 Sales of no-alcohol and low-alcohol – or 'nolo' – beers have increased by 30 per cent since 2016, according to a report from the Society of Independent Brewers (SIBA). More than 40 per cent of independent brewing industry leaders now saw 'nolo' products as the sector's main emerging trend, adds The SIBA British craft beer report 2020, with more than 10 per cent of UK beer consumers having had a no- or low-alcohol beer in a pub, bar or restaurant in the last six months.
The trend is being driven by younger people, says the document, with one in three 18- to 24-year-olds saying they are switching to lower-alcohol alternatives and drinking less alcohol than a year ago. Separate research from drinks industry body the Portman Group found that almost 10 per cent of 18- to 24-year-olds were now teetotal.
Meanwhile, research by the Alcohol Health Alliance (AHA) has found that 70 per cent of alcohol products on sale still do not carry the updated drinking guidelines from the chief medical officer, despite them being introduced four years ago (DDN, February 2016, page 4). Almost a quarter contained 'misleading, out-of-date' health information, it states.
Drinks companies are only required by law to show the strength of alcohol (ABV) and the container's volume on the labelling, with additional information such as health risks and nutritional information included voluntarily. This is in 'stark contrast to the mandatory labelling requirements for all other food and drink products, many of which are less harmful to health', says the report.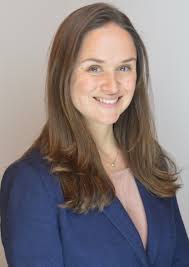 'Alcohol creates a huge burden for our NHS, with alcohol-related hospital admissions at record highs,' said chief executive of the Institute of Alcohol Studies, Katherine Severi. 'Providing consumers with accurate information about the health risks linked to drinking is a very basic first step in starting to tackle this major public health problem. However, these new data show alcohol companies continue to keep the public in the dark. At worst, this can lead to drinkers unknowingly raising their chances of cancer, heart disease and many more conditions.'
Read Siba's Craft beer report here
Read Alcohol Health Alliance's interim research findings on alcohol labelling here