Police officers across the whole of Scotland are to be equipped with and trained in the use of naloxone, Police Scotland has confirmed.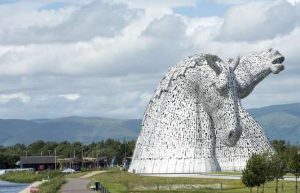 The national roll-out follows pilot schemes in Caithness, Dundee, Falkirk, Glasgow and Stirling that saw more than 800 officers trained to use naloxone and more than 650 volunteer to carry nasal spray kits.
All operational officers across the country will now carry naloxone spray, says chief constable Iain Livingstone, following an independent review last year by the Scottish Institute for Police Research which recommended a national roll-out. Work has already commenced to ensure there are sufficient stocks of naloxone to equip more than 12,000 police, along with a national training programme. The roll-out extends to all officers in response and community roles, along with armed police, dog handlers, public order and road police up to the rank of inspector. Any other officers or staff are also free to undertake the training, says Police Scotland.
Scotland's drug death rate has long been by far the worst in Europe, and remains three and a half times greater than the UK as a whole. There were more than 1,300 drug-related deaths in Scotland in 2020, and while provisional figures for 2021 show a slight decrease these are taken from initial police reports rather than the official statistics from National Records of Scotland, which are based on death certificates and pathologist reports.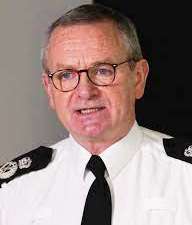 'I know the terrible toll of drugs deaths in Scotland and policing is committed to playing our part in reducing the harm caused to individuals, families and communities,' said Livingstone. While preventing drugs from reaching the streets and bringing organised criminals to justice would remain a key priority, preservation of life and keeping people safe 'lies right at the heart of policing', he said. 'We have a purpose and remit which goes beyond law enforcement. We have a positive legal duty to improve the lives of our communities. Equipping and training officers with naloxone will contribute to that mission. Where a person is suffering an overdose, naloxone nasal spray can be given safely by officers with no adverse effects.'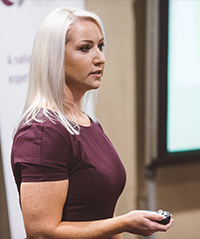 It was also crucial that 'timely and sustainable support is available to provide treatment for those suffering addiction', he stated. 'I'm grateful to all the officers who stepped forward during the trial to carry naloxone and help their fellow citizens when they needed it.'
'Police officers are often first on the scene of a suspected overdose and are well-placed to act quickly and potentially save a life – the pilot has shown this,' added the Scottish Drug Forum's strategy co-ordinator for drug death prevention, Kirsten Horsburgh. 'Expanding naloxone carriage by police to cover the whole of Scotland is significant, and an obvious next step. It has been positive to hear frontline police recognising that this is part of key policing duties to preserve life, and be able to intervene effectively.'