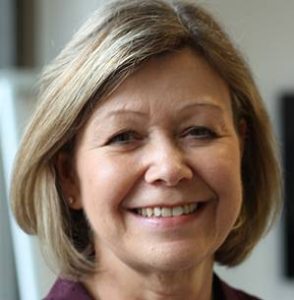 One year on from the first lockdown we are all reflecting back on the year we have just been through.
Our lives have changed so much from how they were in a myriad of different ways with many of us having lost loved ones or facing hardship as a result of the pandemic. The impact on the health and social care sector has been huge.
For a whole year now, health and social care workers have been at the frontline of the crisis facing our country, for this they deserve our undying gratitude. This period has been incredibly difficult but it has also allowed us to learn a lot. I personally want to thank every single member of staff at Turning Point who have continued to work tirelessly in highly challenging conditions since March 2020.
We will use this anniversary to look back at what we have achieved and to reflect on how we can build on our learning and experience to continuously and creatively improve our service delivery to support better outcomes for more people.
---
DDN magazine is a free publication self-funded through advertising.
We are proud to work in partnership with many of the leading charities and treatment providers in the sector.
The full version of this content first appeared on Turning Point's blog