Minimum unit pricing (MUP) for alcohol is being implemented effectively in Scotland, according to a report from NHS Health Scotland. Levels of compliance among licensed premises are high, says Evaluating the impact of minimum unit pricing in Scotland on harmful drinkers, the first study to be published since the introduction of MUP in May last year.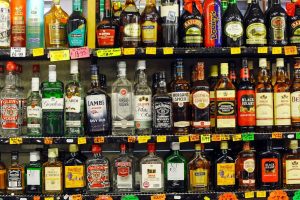 The report, which is based on interviews with trading standards officers, licensing standards officers and police, found that even where issues of non-compliance were identified these were 'minor and swiftly resolved'. Pubs, clubs and restaurants – which charge higher prices than off-sales premises – had been largely unaffected, and there was also no reported increase in incidences of unlicensed or illegal alcohol activity since MUP's introduction.
The fact that MUP in this form had not been implemented anywhere else meant that it was important to 'gather evidence of its impact through a robust and comprehensive evaluation', said public health intelligence adviser at NHS Health Scotland and the document's author, Elinor Dickie.
'This study represents a crucial foundation for the rest of our evaluation. Successful implementation is an important first step for any policy to achieve its intended outcome. Having now established that MUP was well implemented and compliance is high, we can be confident in assessing findings from other studies in the evaluation portfolio on the extent to which MUP has affected other outcomes.'
Meanwhile, alcohol companies are to finally include the chief medical officer's revised drinking guidelines on bottles and cans three and a half years after their introduction. Portman Group members – which include Diageo, Barcardi, Pernod, Carlsberg and Heineken – will now voluntarily display the 14 unit-per-week guidelines on their packaging.
'We are committed to helping consumers make informed choices about their drinking and this is an important step in the process,' said the group's chief executive, John Timothy, but added that labels were 'only one means through which to communicate information'.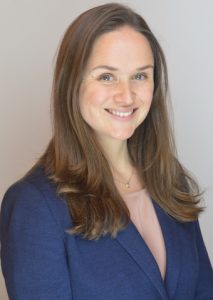 Chief executive of the Institute of Alcohol Studies, Katherine Severi, said that it was a victory for the public that the guidelines would appear 'after three years of delaying tactics by alcohol companies, and at the last minute before a government deadline to comply. But while this marks a half step forward, it shows that the current system of alcohol industry self-regulation is failing consumers.'
MUP report at http://www.healthscotland.scot/ – read it here