People in Blackpool are almost eight times more likely to die prematurely from liver disease than those in South Norfolk, according to new figures from Public Health England (PHE).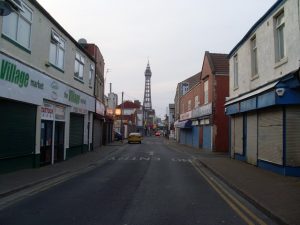 The agency's updated 'liver disease atlas' is designed to help health professionals allocate resources more effectively and reveals a wide variation of premature mortality rates across the country, with less than four people per 100,000 population in the South Norfolk clinical commissioning group area dying before the age of 75, compared to more than 30 in Blackpool.
Liver disease now accounts for nearly 12 per cent of total deaths among men in their 40s, with alcohol, obesity and hepatitis B and C responsible for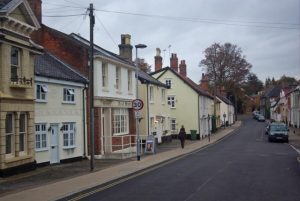 90 per cent of cases. Hospital admissions for liver cirrhosis have doubled over the last decade, says PHE, although there are significant variations across the regions and most of the higher rates are 'clustered' in the more deprived areas.
'People in the most deprived population fifth who die from liver disease typically do so almost one decade earlier than those who die from liver disease in the most affluent population fifth,' the document adds. Alcohol-related hospital admissions for under-18s, however, have fallen, although PHE stresses the importance of developing a strategy to 'tackle the rising burden of liver disease, especially in younger adults'.
'Chronic liver disease is a silent killer of young adults, creeping up and showing itself when it's often too late,' said PHE's head of clinical epidemiology, Professor Julia Verne. 'However, around 90 per cent of liver disease is preventable. We hope local health professionals will make the most of this rich data source to inform how they reduce the burden of liver disease in their areas.'
The British Liver Trust said the figures showed the UK was facing a liver disease crisis. 'People are dying of liver damage younger and younger, with the average age of death now being mid-fifties,' said its director of communications and policy, Vanessa Hebditch. 'It is also becoming more and more common for liver units to have much younger individuals waiting for a liver transplant or dying on the wards.' People 'need to be diagnosed much earlier to obtain effective care, treatment and support as soon as possible,' she stressed.
Atlas of variation in risk factors and healthcare for liver disease: September 2017 at fingertips.phe.org.uk