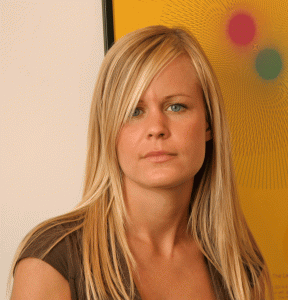 Reader's question:
Last year I was badly beaten up, and the police never found the person who did it. I have been in and out of hospital for operations; I am still in pain and am very anxious when I go out by myself.  I applied for compensation but was refused because the police said I had been drinking and taking drugs and 'provoked what happened'. I had a few pints that night and smoked cannabis earlier in the day but wasn't drunk or stoned, and was minding my own business when I was attacked.
Kirstie says:
Compensation for criminal injuries is dealt with by the Criminal Injuries Compensation Authority (CICA). There are rules that decide if someone should get any money, and if so how much. Each injury has an amount of money attached to it, and this can be decreased for a variety of reasons.
An award might be refused or reduced because of the way the victim behaved during the incident.  CICA will look at police reports, witness statements and other documents to decide what happened and if you contributed to what happened in any way. It may be that witnesses have said that you started the fight or were acting aggressively before being attacked. The use of drugs and alcohol alone isn't enough to refuse or reduce an award but, combined with the behaviour described in statements, it might lead to CICA deciding not to give you compensation. Being under the influence of drugs or alcohol can't excuse a victim's actions.
The character of the victim will also be considered, and involvement with illegal drugs is one of the factors here. This does not necessarily mean convictions for drugs offences, but unspent convictions for any offence will also play a big part in whether an award is made.
You can ask CICA to review their decision within 56 days of the date the decision was made. You will need to provide supporting evidence, which might include statements from independent witnesses, medical tests showing the level of alcohol and drugs in your system at the time and expert reports on the effect of this. A different claims officer will look at your application again and decide if you should get the full amount for your injuries or a lower amount.
If you still disagree with the decision after review you can appeal to an independent tribunal within 90 days of the new decision. You should think carefully about this as the panel can withdraw any offer that has been made. Legal aid is not available for these appeals, but some solicitors offer representation on a no win, no fee basis where you only pay them if they win the case. CAB or local law centres might also be able to advise you.
Will you share your issue with other readers? Kirstie will answer your legal questions relating to any aspect of drugs, the law and your rights through this column. Please email your queries to claire@cjwellings.com and we will pass them on.