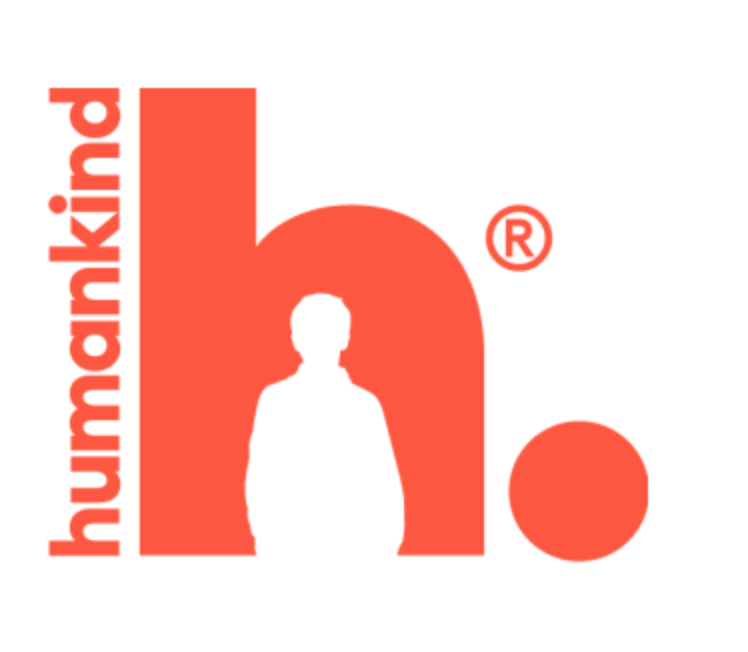 Applications closing date:
05/04/2023
Description
Calderdale Recovery Steps IPS team aims to increase the number of people moving into employment from specialist community health services.
We are now recruiting people to work across Calderdale.
The role will deliver supported employment to people in community treatment for substance use, who may be affected by other health conditions or disabilities, using the Individual Placement and Support approach (IPS).
The aim is to help people into paid work in a way that respects their preferences and choices.