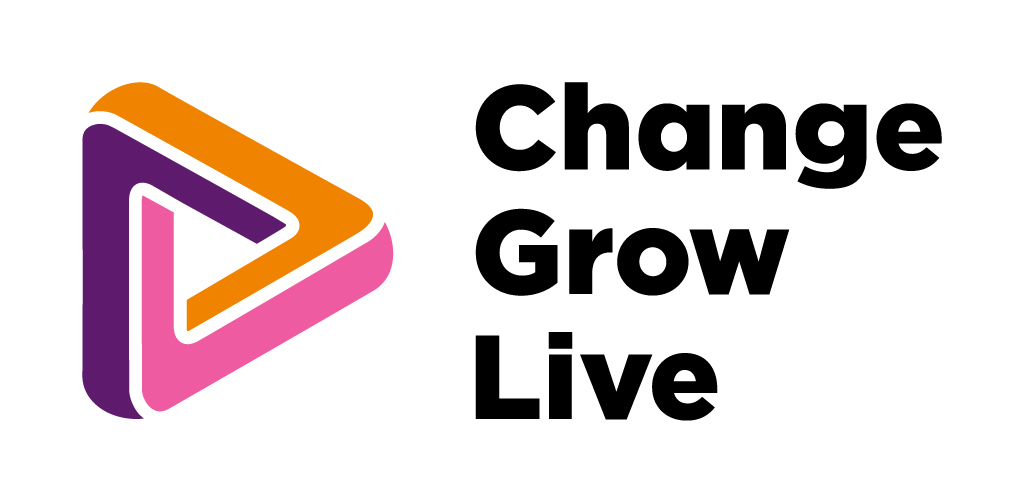 Description
Change Grow Live are leading a dynamic Prevention and Recovery partnership in Blackburn with Darwen providing a new Integrated Young Persons and Adult Prevention, Treatment & Recovery Service.
Celebrating Blackburn with Darwen's success so far, working with our partner agencies THOMAS, The Work Company and Fast4WD we bring a passionate belief that Recovery can be self-defined, contagious and a drug & alcohol free lifestyle can be within the reaches of any individual, irrespective of their circumstances.
We will build on the success of Blackburn with Darwen's achievements, with an investment on prevention, making 'drugs and alcohol everybody's business', raising awareness and delivering interventions that facilitate behavioural change and positive outcomes to the young people, adults and neighbourhoods across Blackburn with Darwen
For Young People we will create additional opportunities for access, and the communication of prevention and health related messages using both face to face and digital media platforms.
Our partnership will deliver a whole family approach harnessing the assets of supportive networks and delivering interventions within families. We will complement Blackburn with Darwen's Employment and Education Strategy providing specialist support and a wide range of mentoring and volunteering opportunities across our partnership.
To help achieve this, we invite people who share our passion, commitment and enthusiasm for personalised care and Recovery to apply for the Counselling Coordinator post.
Responsibilities
Under the supervision of the Management Team, you will lead a team of counselling and volunteer placements to provide a recovery focused treatment journey for individuals who use alcohol and substances within Blackburn with Darwen's Inspire service. The post holder will lead on the recruitment of new counsellors and volunteers (including training and induction), provide line management and supervision to existing placements, and offer effective leadership and coaching to volunteers, as directed by the Project Manager.
The post holder will maintain high professional standards at all times, ensuring measurable positive outcomes are achieved for the client group, whilst promoting and demonstrating the values of CGL.
You will support the Project Manager in the continual development and improvement of service delivery. You will develop and maintain excellent working relationships with partners both internally within Inspire and externally within a wider partnership.
The post-holder will be expected to take responsibility for personal development and participate in regular supervision and appraisal.
Related Jobs