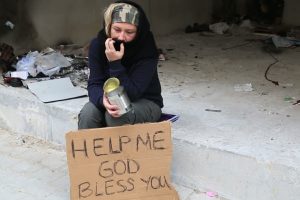 More than 40 areas will receive money from a £23m fund to provide rough sleepers in emergency accommodation with drug and alcohol support, the government has announced, with a further £52m promised for 2021-22. Government spending on rough sleeping and homelessness for the year now tops £700m, it states.
More than 60 per cent of people sleeping rough in London say they need help with substance issues, according to homelessness charity St Mungo's. However, a report from the organisation earlier this year revealed that at least 12,000 people experiencing homelessness had gone without drug and alcohol treatment in 2018, a year in which drug poisoning deaths among this population rose by 55 per cent (DDN, February, page 4). New figures from the Office for National Statistics show that around 780 people died while homeless last year, more than 7 per cent up on the previous year and the highest number since data was first collated in 2013. Almost two in five of the deaths were related to drug poisoning.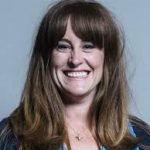 'We know that one of the main issues facing those sleeping rough, or at risk of homelessness, is misuse of drugs or alcohol and what a crippling effect these substances have on people's lives,' said housing minister Kelly Tolhurst. 'While our 'Everyone In' campaign has helped to protect thousands of lives, we still need to work hard to break the cycle of rough sleeping for good. This funding will provide thousands of vulnerable people with the support they need to get on the road to recovery to rebuild their lives away from the streets for good.'
'Those sleeping rough with substance misuse problems can find it difficult to access services that can help them – their health continues to deteriorate and it becomes harder for them to turn their lives around,' added PHE's director of drugs, alcohol, tobacco and justice, Rosanna O'Connor. 'This grant will help people who sleep rough struggling with addiction to improve their health and break this pattern and we are looking forward to seeing the positive impact this will have now and in the future.'
Meanwhile, Shelter has announced that more than 25,000 calls to its emergency helpline have been made in the last two months alone, with 'a new person calling every minute'.
Deaths of homeless people in England and Wales: 2019 registrations at www.ons.gov.uk