The government has announced that it will ban nitrous oxide, despite being advised by the ACMD not to do so.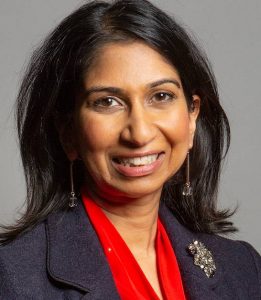 The much-anticipated move is part of a wider 'anti-social behaviour action plan' that also includes giving the police more powers to test for drugs on arrest.
Banning nitrous oxide will 'send a clear message to intimidating gangs, that hang around high streets and children's parks and litter them with empty canisters, that they will not get away with this behaviour', the government states. The ACMD, however, had advised the government that the harms associated with the drug were 'not commensurate with control under the Misuse of Drugs Act 1971', and also warned that a ban would place 'disproportionate burdens' on its legitimate use in medical, industrial and commercial fields (www.drinkanddrugsnews.com/acmd-advises-government-not-to-ban-nitrous-oxide).
The action plan also expands powers for drug testing on arrest, allowing more people to be tested and more substances to be tested for – including MDMA and methamphetamine. At the moment only people suspected of committing certain offences can be tested in police detention without additional requirements, but the government says it will expand the range of 'trigger offences' to include crimes linked to violence against women and anti-social behaviour. It also states that it intends to tackle the practice of 'cuckooing' – where vulnerable people have their homes taken over for use by drug dealers – by looking into creating a new criminal offence.
'The British public are fed up with crime and nuisance behaviour in their neighbourhoods inflicting misery on people,' said home secretary Suella Braverman. 'It has always been my priority to give police the powers they need to deliver a common-sense approach to cutting crime, which puts the law-abiding majority first, and that's what this action plan delivers.'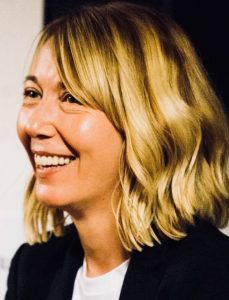 The decision to ban nitrous oxide has been condemned by Release, which points out that 'no expert nor clinician appears to support the criminalisation of possession'. The move will 'inevitably' target young people, it adds, and deter them from seeking help if they need it. 'The government is ignoring its own experts, in an attempt to out manoeuvre Labour as both of the main parties try to appear tough on drugs,' said executive director Niamh Eastwood. 'Nitrous oxide is a relatively safe substance, and possible health harms could be mitigated through a large-scale harm reduction campaign, educating people on how to stay safe. There is a much bigger risk associated with criminalisation, which impacts life opportunities including education and employment.'
Criminalising possession of the substance will increase both the health and social harms associated with it, added Transform's senior policy analyst Steve Rolles, creating 'new costs across the criminal justice system'. To reduce risks the government should instead direct resources towards education for vulnerable groups, he said, and restrict sales of larger cannisters that have no legitimate use.