The government has announced a £5m innovation fund to trial new ways of reducing what it calls 'so-called recreational drug use'.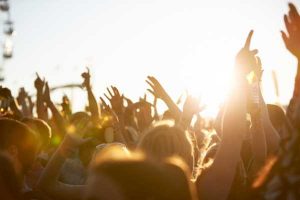 Five projects have been allocated £734,000, with the remaining money to be made available in two further phases.
The projects included in phase one of the fund are located in Derbyshire, Dorset, Huddersfield, Manchester and the South East of England and are tailored to meet local needs, the Department of Health and Social Care (DHSC) states. These include education events and pop-up pods at festivals, training for door staff and workforce support to reduce young people's vulnerability to drug use.
Each of the projects will receive initial funding to help them develop their interventions for later evaluation. The successful projects will then be able to apply for further funding in phase 2, as will other new projects, while those that show positive results after evaluation and implementation will be considered for national roll-out.
The selection process for the projects focused on encouraging creativity and innovation in finding ways to prevent people going on to problematic or dependent use in the future, DHSC says. 'Projects like these will pave the way for new research into preventing drug addiction and enable us to meet our national strategy aim to cut drugs and crime,' said health minister Neil O'Brien.
One successful project is the Derbyshire-based 1625 Outreach service, which is run by Change Grow Live in partnership with Middlesex University and focuses on early interventions to reduce demand and harm.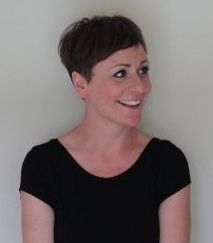 'The innovative multi-strand approach works across rural and urban settings in Derbyshire and Derby city offering education programmes, responsive outreach, a branded van and pop-up pod at festivals/events, digital interventions, and night-time economy staff training,' said head of research at Change Grow Live, Zoë Welch. 'Our aim is to prepare 1625 Outreach for robust evaluation through literature review, stakeholder feedback, data linkage and creative methods to capture process and outcomes. We will use desk research, PPI, stakeholder consultation, and county-wide collaboration to refine the model and develop a framework to evaluate the different strands of outreach activity.'