British betting firms will voluntarily remove their TV and radio advertising during the COVID-19 lockdown, the Betting and Gaming Council (BGC) has announced.
Existing advertising slots will be replaced by 'safer gambling messages', donated to charity or removed, says the council – the industry body representing betting shops, casinos and online gambling companies.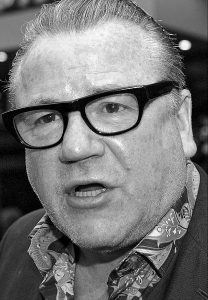 The changes will come into force no later than 7 May and stay in place until at least 5 June, and will only be reviewed when lockdown restrictions are relaxed. BGC members account for around half of all gambling advertising on TV and radio, and the council says it hopes other operators will follow suit. Direct marketing via social media, text or email by its members has also dropped, the council says, with members committing to 'further increases in safer gambling messages online'.
Overall gambling levels have fallen since the lockdown began as a result of betting shops and casinos closing and the suspension of live sporting events, says BGC.
'This major announcement by our members will result in the removal of half of all product advertising on TV and radio,' said BGC chief executive Michael Dugher. 'I hope now that other major gambling operators like the National Lottery follow our lead. We have been working closely with our member companies since this crisis began to monitor the impact of betting and gaming. There hasn't been an explosion in people betting online as some had predicted – in fact, the opposite is true with total revenue down by up to 60 per cent.'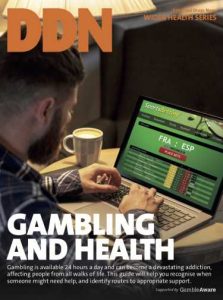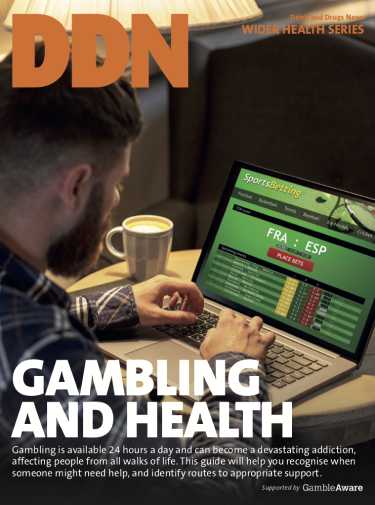 RSPH Survey
Meanwhile, the Gambling Commission has issued advice on how gambling companies should keep consumers safe during the COVID-19 outbreak, and the Royal Society for Public Health has designed a confidential survey on behalf of the Gambling Health Alliance to help understand what impact the lockdown is having on those vulnerable to gambling related harm.
Gambling Commission guidance at http://www.gamblingcommission.gov.uk/home.aspx
Survey at