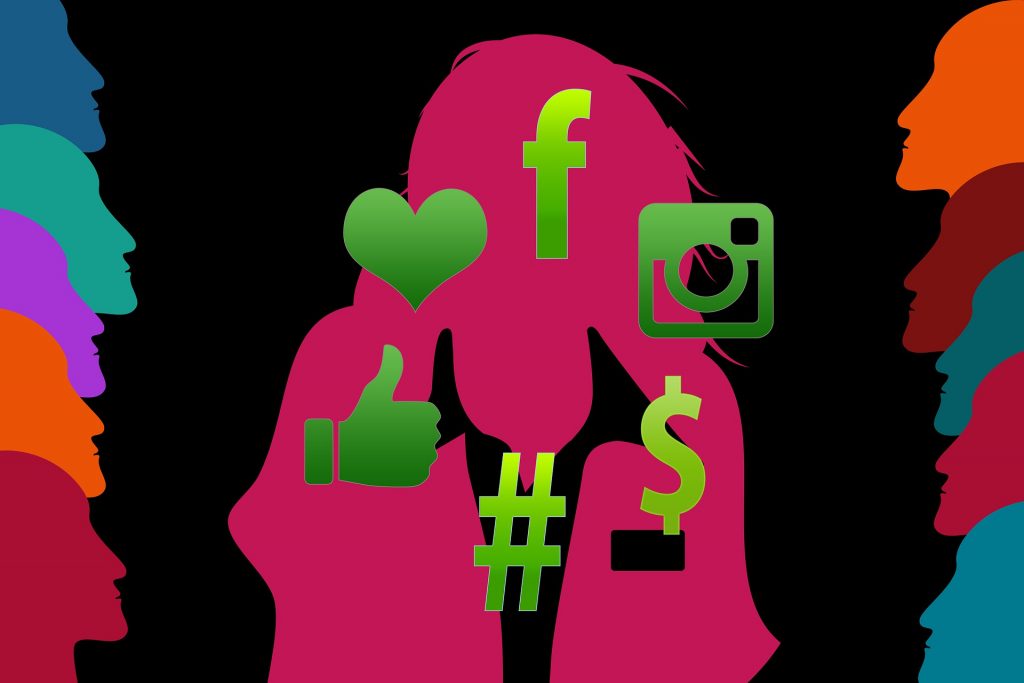 Gambling and lottery advertising will no longer be able to use content 'likely to be of strong appeal to children or young persons', the Committee for Advertising Practice (CAP) has announced, especially that associated with youth culture. This means that prominent sports personalities, celebrities and social media influencers will no longer be able promote gambling brands if they strongly appeal to those under 18.
The restrictions, which will come into force in October, include 'all sportspeople well-known to under-18s' – including topflight footballers and those with large social media followings – as well as people from reality TV shows popular with young people, and any references to video game content.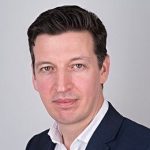 The announcement follows a wide-ranging consultation by CAP launched partly in response to research by GambleAware which found that even advertising abiding by the existing codes had 'more potential than previously understood' to adversely affect children or vulnerable people (DDN, November 2020, page 5). The All-Party Parliamentary Group (APPG) for Gambling Related Harm has previously called for all gambling advertising to be banned.
'The days of gambling ads featuring sports stars, video game imagery and other content of strong appeal to under-18s are numbered,' said CAP director Shahriar Coupal. 'By ending these practices, our new rules invite a new era for gambling ads, more particular to the adult audience they can target and more befitting of the age-restricted product they're promoting.'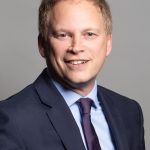 Meanwhile, the Department for Transport (DfT) has launched a call for evidence on whether people convicted of drug-driving should be required to undertake rehabilitation courses before being allowed to drive again. While deaths and injuries related to drink driving are now 'very rare' in the UK, says DfT, more than 700 people were seriously injured in drug-driving collisions in 2020, up from under 500 in 2016.
'Drink-driving is now rightly seen as a social taboo by most of us in this country and we have worked hard to drive down drink-drive related deaths,' said transport secretary Grant Shapps. 'But if we are to make our roads safer still there is no room to be lax on drug-driving, which is why I have launched this call for evidence today. It's only right that drug-drivers must undergo rehabilitation before getting back behind the wheel, helping protect the public from this hidden problem and stamping out drug-driving for good.'
Guidance on gambling and lotteries advertising at www.asa.org.uk
Protecting the public from repeat drug-driving offenders: call for evidence at www.gov.uk