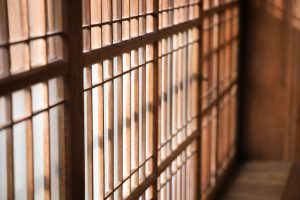 Forward are thrilled to have been awarded the contract to continue to deliver substance misuse services in HMP Wormwood Scrubs, in partnership with PPG.
The new service is a five-year contract, with the option for a two-year extension. It went live on 1 May 2023. Forward are providing the psychosocial element of the service.
The new service will build on the excellent work we have been doing in HMP Wormwood Scrubs for many years and will be fully integrated with healthcare. It will be trauma-informed, with local stakeholders (including service users) co-producing elements of the new service. The service will also be recovery-oriented and have a whole family approach, and we will be increasing the variety and range of family interventions on offer. We will be taking a proactive approach, with wing-based pop-ups and a re-engagement strategy for those who have dropped out of the service.
We will also be building on the great work already going on in the Incentivised Substance Free Living (ISFL) unit, where service users tackle their addictions through substance misuse courses and regular drug testing. Clients who are making progress towards getting clean receive extra time out of their cell for education and work opportunities.
Interventions on the ISFL unit will include peer-led mutual aid, complementary activities such as acupuncture, resilience workshops, therapy dogs, creative sessions, a recovery library and peer-led drop-ins.
This blog was originally published by The Forward Trust. You can read the original post here.
---
DDN magazine is a free publication self-funded through advertising.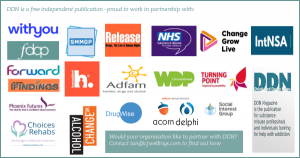 We are proud to work in partnership with many of the leading charities and treatment providers in the sector.
This content was created by The Forward Trust