Two safe injection sites have begun operating in New York City, the city's mayor and health department have announced – the first publicly recognised facilities in the country.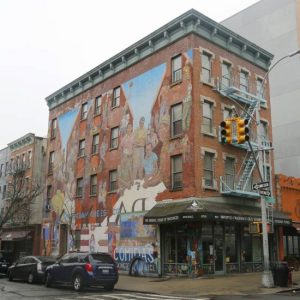 The 'overdose prevention centers' are an extension of the city's existing harm reduction services and will be co-located with established NSPs.
The US has been in the midst of an opiate overdose crisis since the turn of the millennium, with almost 850,000 people dying of a drug overdose between 1999 and 2019, according to the Centers for Disease Control and Prevention – in 2019, more than 70 per cent of the deaths involved an opioid. The agency's projected figure for overdose deaths for 2020 tops 90,000, making it the worst year on record, with more than 2,000 people estimated to have died in New York alone.
A feasibility study by the city's health department estimates that the supervised consumption sites would save around 130 lives a year, and a range of health agencies will also be increasing their focus on the areas around the facilities.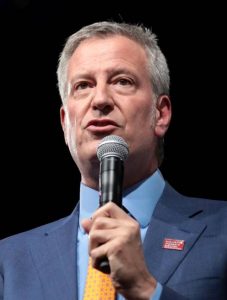 'New York City has led the nation's battle against COVID-19, and the fight to keep our community safe doesn't stop there,' said the city's mayor, Bill de Blasio. 'After exhaustive study, we know the right path forward to protect the most vulnerable people in our city. And we will not hesitate to take it. Overdose prevention centers are a safe and effective way to address the opioid crisis. I'm proud to show cities in this country that after decades of failure, a smarter approach is possible.'
Meanwhile, New Zealand is set to introduce legislation to legally allow drug testing at venues and festivals, after politicians passed the Drug and substance checking legislation bill – making it the first country to vote to protect the practice in law. 'This will help ensure this vital service is accessible to more communities, and ultimately prevent more drug-related harm,' said managing director of harm reduction organisation KnowYourStuffNZ, Wendy Allison.