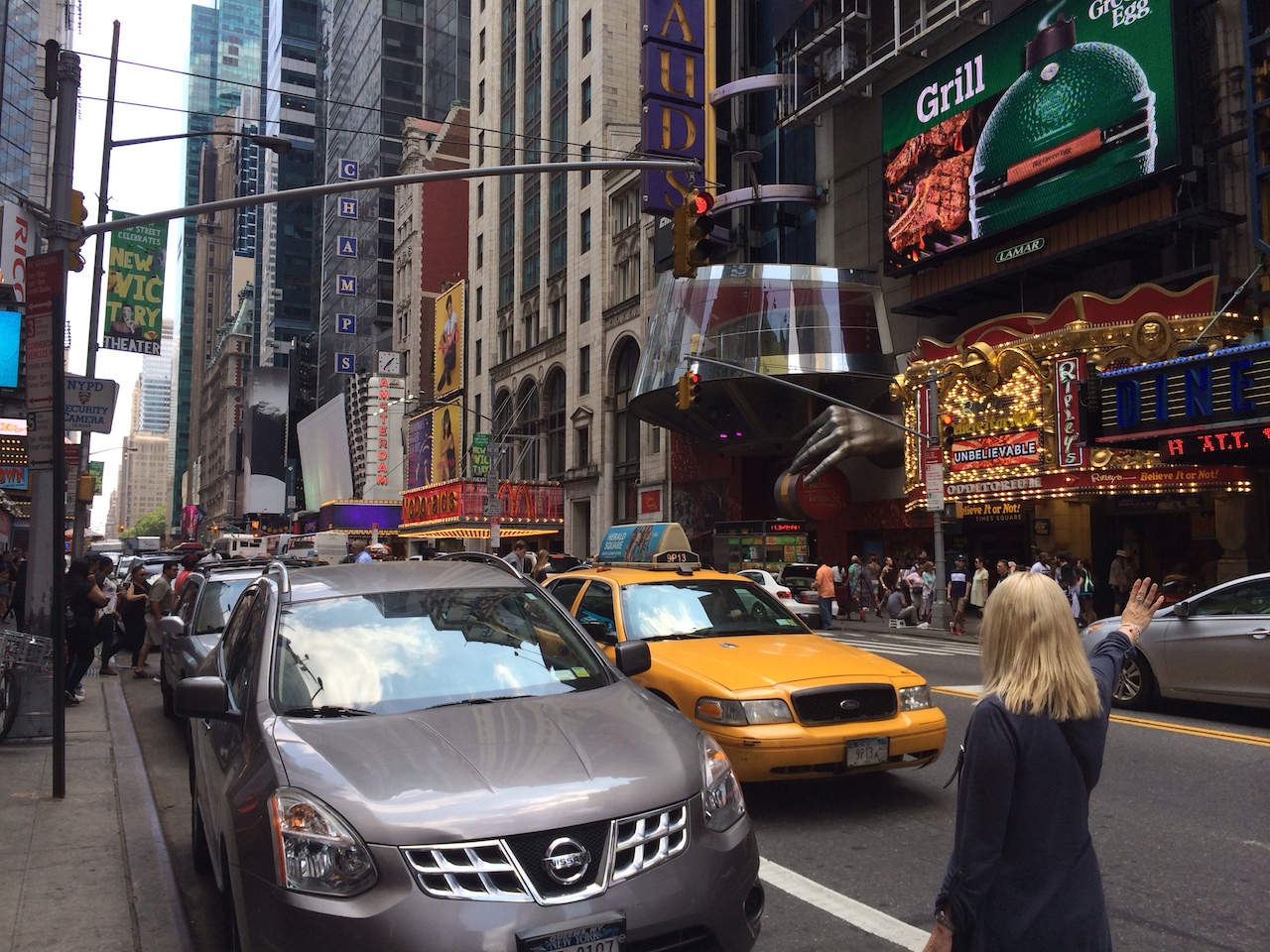 Drug overdose deaths in New York City have increased by almost 80 per cent since 2019, the city's health department has announced, largely driven by an increase in fentanyl use.
There were 2,668 overdose deaths in the city in 2021, 27 per cent up on the previous year and a 78 per cent increase since 2019. Fentanyl was detected in 80 per cent of the deaths, with 'evident disparities by age, race, poverty level and neighbourhood of residence', the health department states. The city distributed more than 32,000 fentanyl test strips along with almost 160,000 naloxone kits in the first nine months of last year, it added.
'These deaths are heart breaking and many, if not most, are absolutely preventable,' said health commissioner Dr Ashwin Vasan. 'As a city we must use every evidence-based tool at our disposal to reach people with services and – most of all – support and compassion. As a society, stigma, shame and fear have worsened the situation and delayed the deployment of proven solutions. We must use these ever-worsening outcomes to combat this fear and to meet people where they are with care, and our team is working on an expanded response plan to continue fighting this crisis.'
Last year saw America's first two safe injection facilities open in New York in an attempt to tackle the country's ongoing opiate crisis (www.drinkanddrugsnews.com/first-safe-injection-facilities-in-us-open-in-new-york). There were almost 108,000 overdose deaths in the US as a whole in 2021, according to the Centers for Disease Control and Prevention (CDC), a 15 per cent increase on the previous year. The country has now seen more than a million overdose deaths since CDC began collecting the data in 1999.