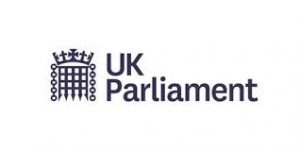 An Early Day Motion has been tabled to recognise the essential role of treatment services and thank the 'unsung heroes' on the frontline of drug and alcohol service provision.
It also calls for MPs to ensure treatment providers are involved in post-pandemic public health plans.
The statement reads:
That this House acknowledges the vital role being performed by drug and alcohol treatment services throughout the country during the COVID-19 outbreak; recognises that key workers on the frontline of critical service provision are among the unsung heroes who rarely receive the recognition they deserve; commends the dedication with which they have maintained crucial support for a most vulnerable section of our society; expresses its gratitude for the flexibility shown in adapting to meet the needs of service users in these most difficult current circumstances; recognises that the work has been achieved after a decade of depleted resources as a result of austerity and funding cuts; notes that a surge in mental health issues can be anticipated in the wake of such crises; recommends that to help people stay safe, protect the NHS and save lives, future funding for this often-overlooked sector should be safeguarded; and calls on the Government to ensure drug and alcohol treatment providers are involved in shaping plans for post-pandemic public health provision.
Statement, with signatories, here: https://edm.parliament.uk/early-day-motion/56995/treatment-services-during-the-covid19-outbreak