This year more one in five adults are planning to take part in Dry January according to research from Alcohol Change UK.

The research shows that many people are drinking more heavily since the COVID-19 pandemic and findings show that close to one in three people who drink alcohol say that they drank more in 2020 than in previous years.
People are motivated to take part for many different reasons such as health concerns, the desire to save money or for their general wellbeing.
If you are taking part in Dry January there is a host of support available, and here are some useful links to help you.
If you provide support for Dry January, or for people concerned about their drinking in general, please let us know.
Free Support:
Alcohol Change UK the charity behind Dry January have tips, motivational stories and a free support app – alcoholchange.org.uk
Change Grow Live have online support and events as well as a free alcohol quiz to help you assess your drinking – changegrowlive.org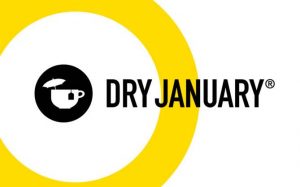 Drink Coach is a support service provided by the charity Humankind offering an online alcohol assessment, a free app and online coaching – drinkcoach.org.uk
Turning Point have produced a guide with tips on how to stop alcohol for a month and beyond – Turning Point Guide is available here.
We Are With You in partnership with Drink Wise Age Well have specific support and a dedicated phone line for people over the age of 50 who are concerned about their drinking – www.wearewithyou.org.uk
---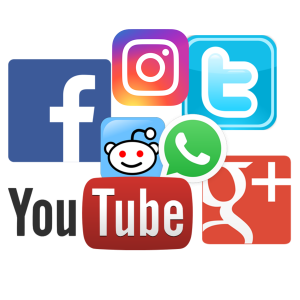 Social Support: Dry January on Twitter, Facebook and Instagram
---
Other support and paid for services:
Eileen Wellings has been practising hypnotherapy for over 20 years. She works with clients face to face and online – www.eileenwellings.co.uk
Sarah Smylie is a Sober Coach who can provide one-to-one support helping people to find their personal recovery pathway – www.sobercoachandmentor.co.uk