Every year since 1993 the Government has published statistics for deaths relating to drug poisonings in England and Wales and the recently published report for 2020 shows that 4651 such deaths were recorded with the highest rates occurring in the North of England.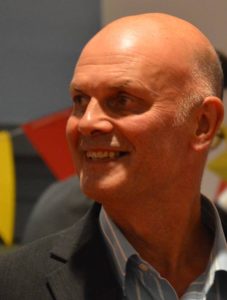 The report shows the overall increase in deaths since reporting began, the higher rate of male deaths, the clear links with drug misuse, and the high level of opiate use compared with other substances. Amongst the deaths there will be deliberate as well as accidental overdoses, young healthy people 'experimenting' as well as old timers with long histories of drug misuse and multiple health issues.
The report obviously provides aggregated information and doesn't give insight into the individual lives lost but many people working in drug treatment, homelessness, health, and criminal justice agencies can put a face and a name to the people who have died.
Some of these deaths will be people soon after leaving prison custody with little tolerance for street drugs, some will be regular users who bought from a batch of high purity drugs, whilst others will have simply overloaded their bodies with a cocktail of different drugs. It might be reasonable to assume that whilst some of the deaths seem shockingly random others were a lot more predictable.
Read Tom's response in full here
---
DDN magazine is a free publication self-funded through advertising.
We are proud to work in partnership with many of the leading charities and treatment providers in the sector.
This content was created by The Calico Group