An 'urgent, coordinated' effort is needed to increase testing and treatment for hepatitis C in order to ensure the elimination of the disease in time for NHS England's 2025 target, says a new report from the Hepatitis C Coalition.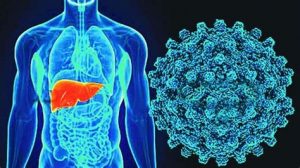 All parts of the 'hepatitis C pathway' need to work together to support the NHS in its target, says Signposting the way to elimination by 2025. The document builds on the work of the All Party Parliamentary Group on Liver Health's Eliminating hepatitis C in England report (DDN, April, page 4) to set out the practical steps that organisations can now take.
The hepatitis C patient pathway is 'complex' and commissioning services can be fragmented, so efficient data gathering and sharing between agencies would 'significantly reduce the number of patients losing touch with treatment services', says the document. Finding the undiagnosed and reconnecting with people with a diagnosis but who remain untreated is 'a key priority' for achieving elimination, it adds, while health service leaders in every area also need to work together to 'demystify and destigmatise' the condition.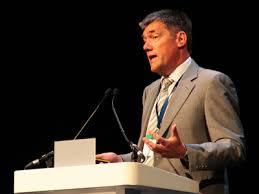 'It is not often that we can say that it is possible to eliminate a disease as a public health threat, but this is well within our capability to achieve,' said Professor Steve Ryder, chair of the Hepatitis C Coalition – a collection of clinicians, treatment providers, service user groups, charities and others.
'We are at a vital moment in the fight against hepatitis C and now is the time to act,' he said. 'The different parts of the NHS and those involved in treating this little-known but deadly disease are now on the same page, and are working together to do our best to eliminate it by 2025.' It was vital to raise awareness as widely as possible and get as many people as possible tested and into treatment, he stressed.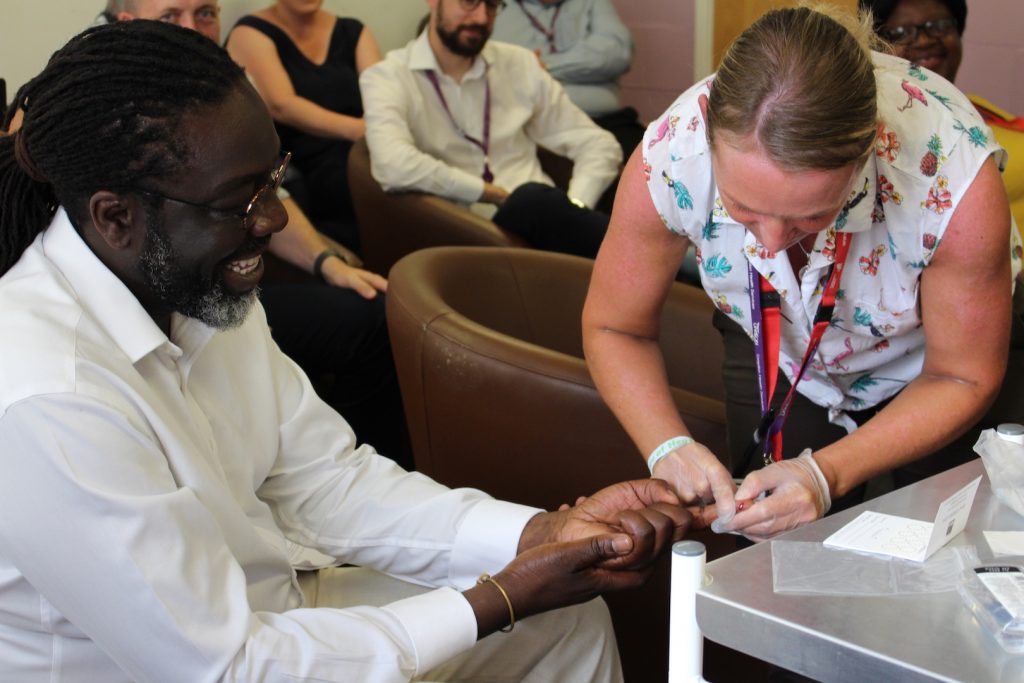 Meanwhile, the World Health Organization (WHO) marked World Hepatitis Day on 28 July by stressing the need for countries to 'urgently increase hepatitis testing and treatment services' in order to eliminate viral hepatitis as a public health threat by its target year of 2030. 'We have a clear vision for elimination, and we have the tools to do it,' said WHO director-general Dr Tedros Adhanom Ghebreyesus. 'But we must accelerate progress to achieve our goal of eliminating hepatitis by 2030.'
'Breaking down the stigma and informing people about the ease and ways to get tested are the first barrier we need to overcome,' said Lord Victor Adebowale (above) as he attended Croydon Recovery Network for a dry-blood spot test for Hepatitis B, C and HIV to mark World Hepatitis Day. Around 90 per cent of cases of hep C in London occur in past of current intravenous drug users and the network, run by Turning Point, delivers a vital service through its specialist onsite hepatitis clinic.
Document at www.hepc-coalition.uk