'Root and branch' reform is needed for prison mental health support, according to a damning report from the UK Parliament's Justice Committee. Many prisoners have undiagnosed mental health problems and are unable to access care, says Mental health in prison, with the situation likely to get worse without significant reform.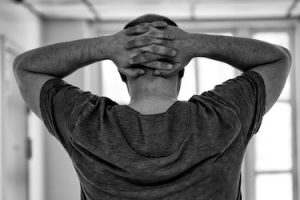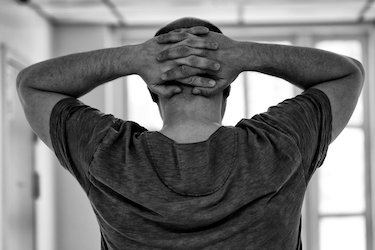 The government needs to end the practice of seeing prisons as a 'safety net' for when mental health provision in the community is inadequate or non-existent, the document states, and calls on the Prison and Probation Service, Ministry of Justice and NHS to implement a system of genuinely integrated care. This would need to improve identification of mental health problems and care provision in prison, as well as supporting proper transition to community-based services on release.
While it's estimated that up to 70 per cent of the prison population may be suffering from mental health issues, just 10 per cent are receiving any treatment. Poor data collection means that the 'true scale of the mental health crisis' in prisons is unknown, the document adds. The NHS should assess the shortfalls in provision and develop plans to make sure support is equivalent to that available outside, while 'also taking into account the specific needs of those in a prison environment'. It also needs to set out plans to improve recruitment and staff retention in partnership with the Prison and Probation Service, the report says. Better screening of prisoners for mental health issues is also needed, with BAME prisoners particularly poorly served.
'No one should be in prison simply because mental health support in the community is not available,' the Justice Committee states. 'Too many offenders are sent back in prison because community orders with mental health requirements are unavailable in many areas. The government needs to be much more ambitious and ensure that these orders are available in all parts of England and Wales by 2023, not its current target of 50 per cent.'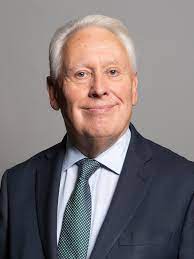 'Mental health in prisons is not treated with the focus it needs,' said committee chair Sir Robert Neill MP. 'When there isn't sufficient data to even give an indication of the scale of the problem it is clear that there needs to be concerted and systemic reform. We do not know how many people are missing out on the help they so desperately need or how effective current mental health support systems are and this needs to change fast.
'We are calling on the Prison and Probation Service, NHS and Ministry of Justice to work together to develop an integrated approach to mental health in prisons. It must ensure that all prisoners with mental health needs are identified and guided to support services. Care must be seamless, both in accessing different physical and mental health support, and in ensuring a smooth transition to community care when leaving prison. We have a duty of care to those who are in prison and we must do more to live up to it.'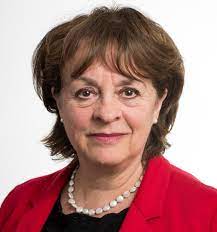 It was 'almost impossible to imagine the scale of mental distress in prisons across the country,' said chief executive of the Howard League for Penal Reform, Frances Crook –where 'tens of thousands of people have been held in overcrowded conditions or solitary confinement ever since the pandemic began and, in many cases, long before. This report draws attention to the many gaps in treatment in an overburdened and under-resourced system, but we must not lose sight of the fact that prisons can create mental distress themselves.
'People who have been crammed into unfit jails plagued with violence and self-injury can acquire mental health problems, which then become worse and worse. Any drive to improve mental health must begin with a focus on keeping people out of the criminal justice system in the first place. Reducing the prison population is key to saving lives and preventing crime.'
Report at https://publications.parliament.uk/pa/cm5802/cmselect/cmjust/72/7202.htm