Change Grow Live (CGL) and its subsidiary Sova are to fully merge, the charities have announced. The merger will mean integration of the infrastructure, expertise and service delivery of both organisations to allow service users to 'benefit from a wider range of support, seamlessly delivered under one name'.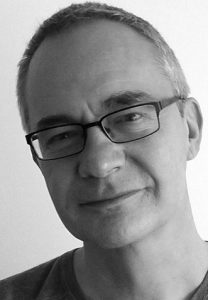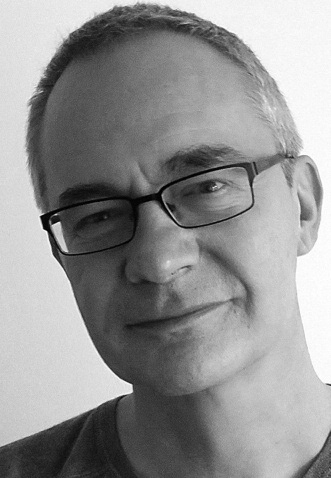 Sova supports people with multiple and complex needs, and last year reported income of almost £4m, delivering more than 40 services across England and Wales. These included mentoring for young people, families and young and adult offenders, as well as mental health services, befriending, training and employment support. From this month all services will continue to be provided under the 'Change Grow Live' moniker, with the intention to make the change as seamless as possible – all service users have been informed of the new arrangement.
CGL's work includes areas such as family services, domestic violence and homelessness alongside substance misuse, with the organisation changing its name from Crime Reduction Initiatives (CRI) three years ago to more accurately reflect its wider remit (DDN, February 2017, page 11).
'We've achieved a great deal under the Sova brand over the years, however this seems like the right time to work more closely with Change Grow Live,' said Sova's head of operational delivery, John Leach. 'We are making this change from a position of financial strength and this is a move that makes sense for us as an organisation as part of a strategy to have a bigger impact for the people we help.'
'Everyone should feel proud of what Sova has achieved over the last six years as an independent entity within Change Grow Live,' added CGL chief executive Mark Moody. 'The two organisations already work closely together and share a lot of systems and processes and, as the number of people we support increases, this feels like the right time to bring all the services together. Fully merging the two organisations will create greater stability, allow us to deliver more impact and will ultimately benefit the people who we help. It will allow us to provide a more holistic approach to our services, benefitting the people who use them, and will also mean that we can run our services as efficiently as possible and plan effectively for the future.'