Because of people like Joe it's been the most rewarding experience of my career.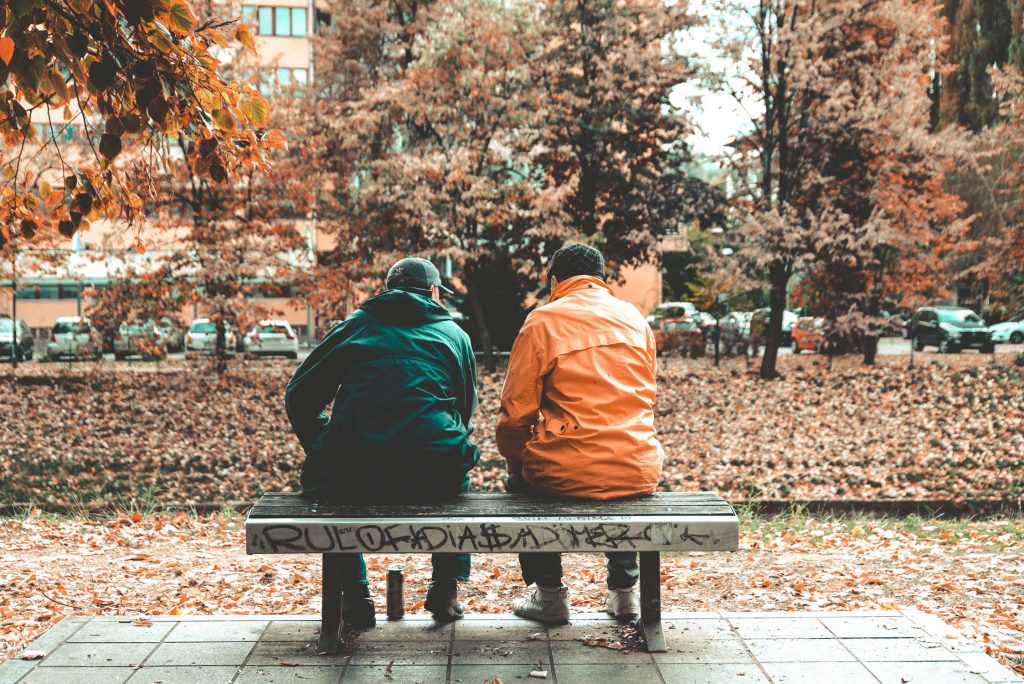 By Peter Sheath, Specialist Mental Health Link Worker
When I first met Joe* he had recently been diagnosed with HIV. My colleague had spoken to him at the local sexual health clinic and had referred him to me. He turned up with his sister because he found the thought of discussing his issues on his own absolutely terrifying. He had suffered with OCD since childhood and that day he struggled to talk at all. His sister had to frequently interject because trying to respond was causing Joe extreme anxiety.
A few years before I was on the verge of early retirement. I had worked with people who use drugs for over 15 years, both as a counsellor and a consultant. I was proud of my career but felt my enthusiasm for the job was fading. It had all become a bit monotonous and I was struggling to ignore the lure of putting my feet up.
Then I attended a lecture at Manchester University about chemsex by an amazing guy called David Stuart. Chemsex describes the practice of men having sex with other men and using particular substances, normally GHB, crystal methamphetamine and mephedrone, to enhance the experience. I found it absolutely fascinating. I felt my dulled flame re-ignite, so when I saw the position of chemsex mental health lead at Addaction in Liverpool advertised, applying was a no-brainer.
* Joe's name has been changed to protect his identity.
Read the full article on Addaction's Blog.
---
DDN magazine is a free publication self-funded through advertising.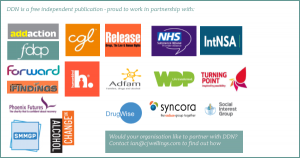 We are proud to work in partnership with many of the leading charities and treatment providers in the sector.
This content was created by Addaction, and first appeared on