The freeze on alcohol duty has been extended by six months, from February 2023 until the beginning of August, the Treasury has announced. The move is to 'reassure and provide certainty to pubs, breweries and distilleries facing tough challenges ahead', it says.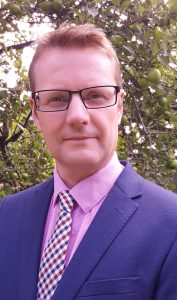 Chancellor Jeremy Hunt announced in the Autumn Statement that duty rates would go up in February, reversing the decision made by his predecessor Kwasi Kwarteng. Any decision on duty rates will now be held until the Spring Budget next March, however, and not come into effect until August. This will align with the introduction of 'historic reforms to the alcohol duty system', the government adds – the simplification of the system originally announced by then-chancellor Rishi Sunak in October 2021, and welcomed by alcohol health campaigners as it includes different rates based on the strength of drinks (DDN, November 2021, page 4).
'Today's announcement reflects this government's commitment to responsible management of the UK economy and supporting hospitality through a challenging winter,' said exchequer secretary to the Treasury James Cartlidge. 'The alcohol sector is vital to our country's social fabric and supports thousands of jobs – we have listened to pubs, breweries and industry reps concerned about their future as they get ready for the new, simpler, alcohol tax system taking effect from August.'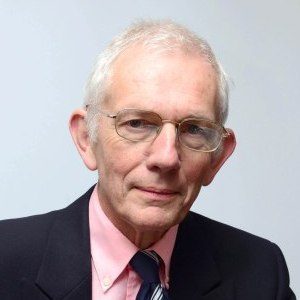 Charities and campaigners, however, have condemned the decision and are urging the government to reconsider. 'We are deeply disappointed that the government has decided to freeze alcohol duty again for six months, after promising earlier this year that it would not – this is equivalent to a real-terms cut,' said Alcohol Change UK chief executive Dr Richard Piper. 'Eroding the value of alcohol duty yet again, by failing to even match inflation, is damaging to all of us as taxpayers and will cause significant harm.' The decision to 'subsidise' alcohol producers was 'totally unfair', he stated, with Diageo seeing a jump in its profits this year of more than 18 per cent.
The government needed to 'start putting people's health before big businesses' profits straight away', added Alcohol Health Alliance chair Professor Sir Ian Gilmore. 'Furthermore, this decision will actually serve to put more pressure on pubs by helping supermarkets to maintain the low prices that undermine sales in the hospitality sector.'