Ireland will become the first country to introduce mandatory comprehensive labelling for alcohol products, after its health minister Stephen Donnelly signed the Public Health (Alcohol) (Labelling) Regulations 2023 into law.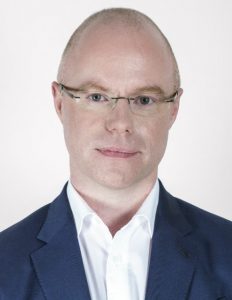 The regulations, along with the Public Health (Alcohol) Act, mean that all alcohol labels will need to state the calorie content and number of grams of alcohol in the product. They will also be required to include warnings about the risk of liver disease and alcohol-related cancers, as well as about drinking while pregnant. The same information will made available to people drinking in licensed premises, the government says, with the laws coming into force in May 2026. Health campaigners in the UK have long been calling for similar measures to be introduced here.
'This law is designed to give all of us as consumers a better understanding of the alcohol content and health risks associated with consuming alcohol,' said Donnelly. 'With that information, we can make an informed decision about our own alcohol consumption. Packaging of other food and drink products already contains health information and, where appropriate, health warnings. This law is bringing alcohol products into line with that. I welcome that we are the first country in the world to take this step and introduce comprehensive health labelling of alcohol products. I look forward to other countries following our example.'
The Alcohol Action Ireland charity said the government's announcement was a 'very significant development' in alcohol policy. 'We are very aware that many countries have been closely observing Ireland's progress in this regard and believe, that like the smoking ban, other jurisdictions will likely adopt similar labelling measures,' said its CEO, Dr Sheila Gilheany. 'We can be proud that Ireland is leading the way in this regard. There will be a three-year lead in period – we urge the alcohol industry not to cause any further delay and indeed to show their own commitment to better business practices by adding the labels ahead of the implementation date.'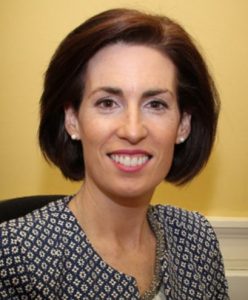 Meanwhile, Ireland's Health Service Executive (HSE) has announced a drug-testing pilot introduced last year will be rolled out to festivals across the country this summer.
'I am delighted to see the HSE Safer Nightlife Programme progress and expand into its second year,' said public health minister Hildegarde Naughton. 'It is an excellent example of reducing the harms of drug use through interagency work and engaging closely with people who may be considering using drugs. The programme was incredibly successful in 2022, and allowed us to highlight particularly dangerous substances encountered in festival settings while also creating greater awareness for people who use drugs as part of the night time economy.'