The estimated 450,000 people in the UK with a gambling problem are at a distinct disadvantage when it comes to getting access to treatment. DDN reports  – read the DDN article on gambling here. 
Weighing up the Odds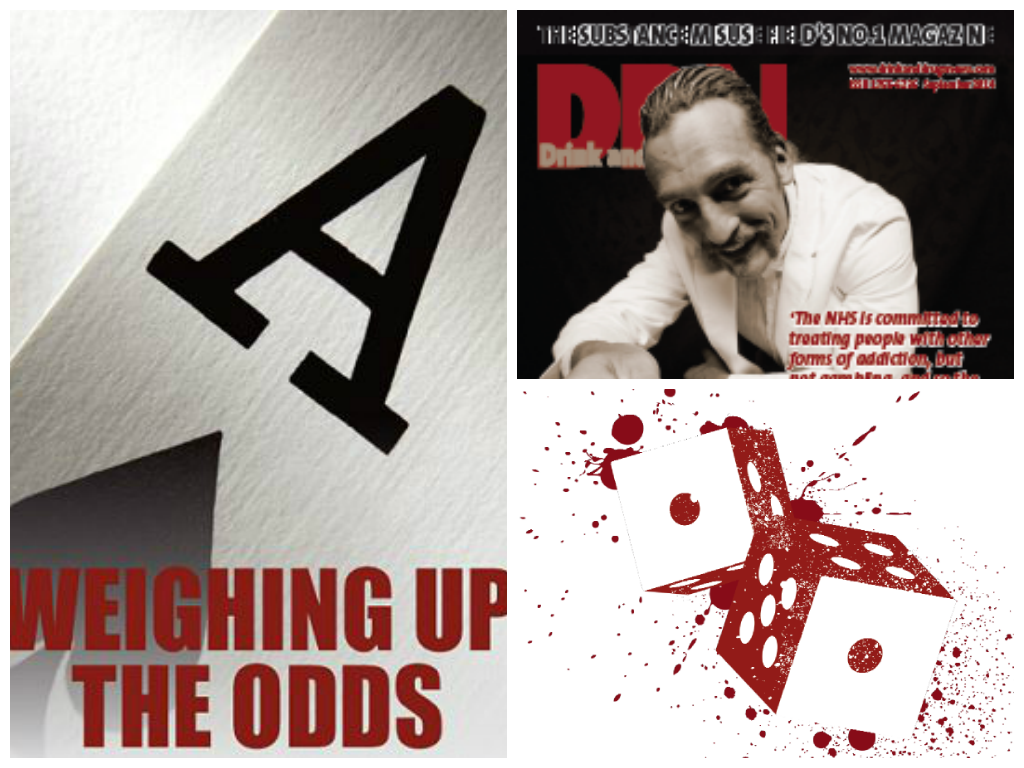 Date: TBC
Central London
Gambling is available everywhere we look. 
On the TV, the high street, online and on our mobile phones – with serious consequences for the many people becoming addicted. The Royal College of Psychiatrists has now called for government to recognise that gambling is a public health issue.
How can we address the desperate lack of support for those experiencing gambling addiction? Should gambling be incorporated into existing treatment services?
What does the gambling industry need to do? Bringing together professionals from addiction treatment, public health and the gambling industry, this conference will open up constructive conversations and look at best practice to tackle policy, treatment options and safeguarding.
Join us in central london for an informative and stimulating day of debate.
Places are £145 when booked through DDN. 
Event organised by DDN and Esprit de Bois.