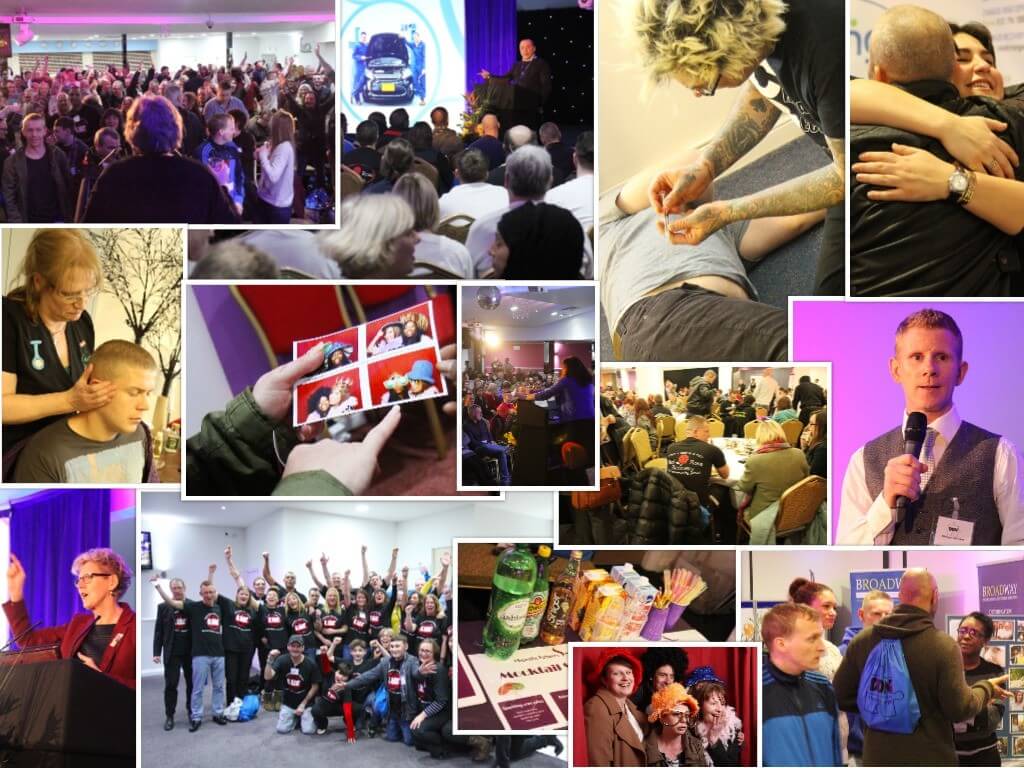 Get the picture!
The 9th national service user involvement conference 
25 February 2016, Birmingham
This year, we want to build a snapshot of the service user experience across the UK.
What's working in your area? What's not? What do you want to change – and how can you?
Get in touch and let us know – please send us your thoughts by filling out our online consultation form.
Never been to the DDN conference before? Check out what happened at last year's event!