NHS Tayside in Scotland has become the first region in the world to effectively eliminate hepatitis C, with 90 per cent of patients diagnosed and 80 per cent of infected cases treated by the end of last year.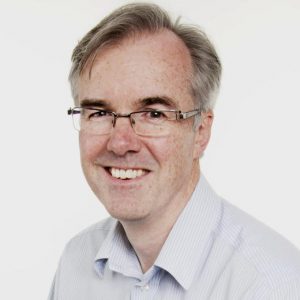 NHS Tayside has diagnosed almost 2,000 people since testing began, and treated more than 1,800 – more than 90 per cent of the estimated prevalence of hep C, meeting the World Health Organization's elimination target 11 years early. The NHS Tayside project, which was developed in partnership with the University of Dundee, began in a single needle exchange and eventually led to a redesign of services with a focus on testing people who use drugs before they enter treatment.
'Previous thinking had been that a community of people who inject drugs and their lives are too chaotic to allow for the sort of sustained treatment that hepatitis C needs to achieve a cure,' said consultant hepatologist Professor John Dillon. 'However, our view was that with the right approach, supported with appropriate resources, we could tackle what is a very significant problem and reduce the rates of hepatitis C infection. If you can offer treatment at a very early stage, while people who are infected are still actively injecting –when they have contact with other people who inject and share equipment with other people – their chances of transmission disappear because they're not infected any more. It's the idea of treatment as prevention.'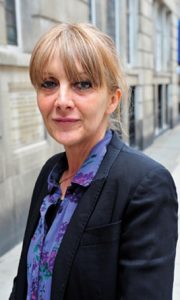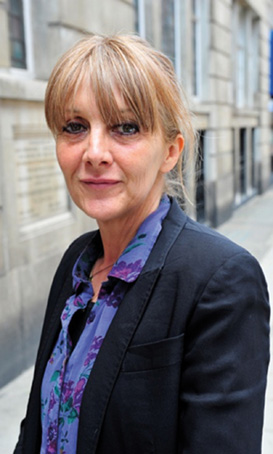 'Getting such a high proportion of people treated is a huge achievement by NHS Tayside,' said Hepatitis C Trust chief executive Rachel Halford. 'People who inject drugs often struggle to access treatment due to barriers like stigma around the virus and drug use. NHS Tayside has shown that it doesn't have to be this way and that everyone can be treated for this virus. No one is 'untreatable'. If services adapt to patients, everyone can clear the virus and we can make sure we leave no one behind.'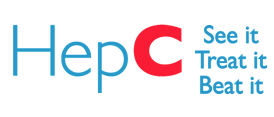 A new digital media campaign has also been launched by Hepatitis Scotland to mark World Hepatitis Day. #BeHepCFree aims to re-engage people who have yet to access specialist treatment and encourage people who may have been at risk to come forward, and highlights the availability of effective tablet-only medicines with minimal side effects.
More information at www.behepcfree.org