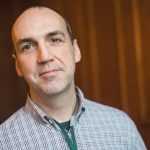 RAPt's apprenticeship programme is helping people to use their experience of addiction to get back into work, as Nathan Motherwell explains.
Since 2013 RAPt have been running an apprenticeship programme with a difference, and it's been quite successful. We recruit apprentices to work in our drug and alcohol treatment services across the country, helping people to address their addiction – and our apprentices are all in recovery themselves. So while helping people into work, the scheme also supports people in their own recovery.
The apprenticeship scheme is about recognising the value of people's personal experience of addiction and recovery, so we don't have any maximum age restriction. In fact, I'm quite proud to say, the average age of a RAPt apprentice is 45. RAPt managers report that apprentices provide a visible example of recovery in action, bring new energy to the teams, and offer extensive personal experience of addiction and recovery. Feedback from other RAPt staff has been that apprentices bring fresh motivation, as well as a unique energy and passion that can change the whole team dynamic in a very positive way.
Many of our apprentices have little or no work experience, and no previous experience is required. Some have been in recovery a while and are looking for a career change after working in another field, while others have voluntary experience and are looking to get their first paid job.
The apprentices work towards a level 3 NVQ qualification in substance misuse or counselling. The scheme ensures that we offer significant support and learning every step of the way – all apprentices are allocated a mentor as well as a line manager. They get a wage of just under £20,000 a year for the London areas, and we also pay an allowance for external supervision and provide regular support meetings.
A lot of our apprenticeships are based within prisons in London, Kent, Norfolk, Surrey and Sussex. One of the challenges has been getting people with criminal convictions the security clearance to work in the prison system. We have also offered a large number of apprenticeships within our community projects and administration roles at our head office.
The results of the scheme are amazing, especially considering the challenging nature of working inside prisons. In the last three years we have offered more than 80 recovering addicts and alcoholics apprenticeship placements at RAPt. We only have a 15 per cent dropout rate from the scheme and 80 per cent of all apprentices who started with us completed their apprenticeships and went on to secure further employment. Many of them have moved on and are now working for other service providers, as well as many being employed permanently with us at RAPt.
With the new government apprenticeship levy coming into force this month, funding could become available for apprentices of all ages. We are hoping this could enable RAPt to expand the scheme and roll out our apprentice programme to other service providers. Nathan Motherwell is RAPt apprenticeship co-ordinator and a former RAPt client in recovery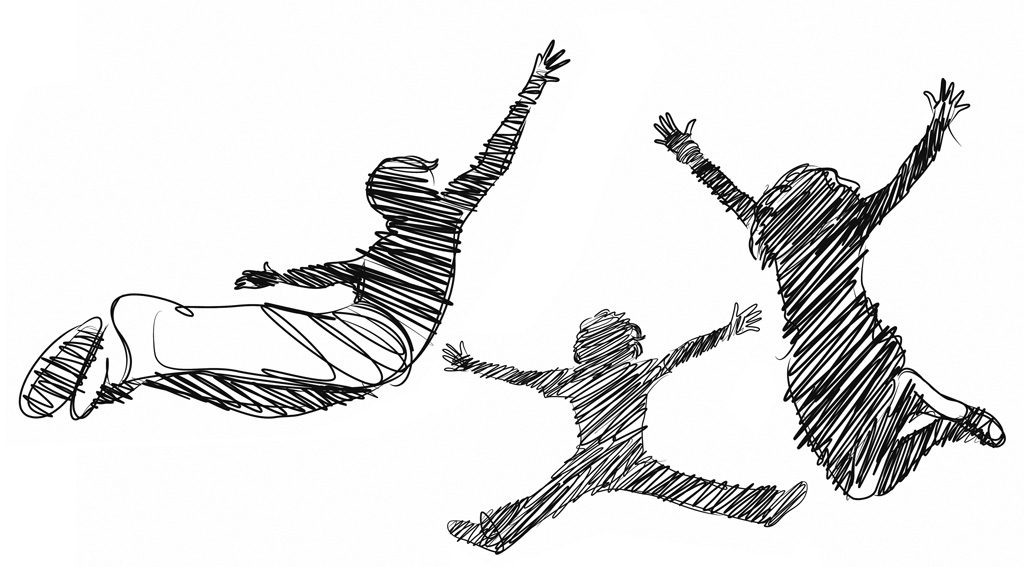 'Their faith in me was priceless'
Former RAPt apprentice Gary Broadway shares how the scheme started his career.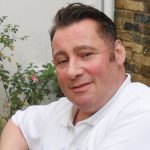 I had my last drink in 1995 and I've been sober ever since. When I found out about the RAPt apprentice scheme, it seemed like the ideal next step for me.
My role as a drug and alcohol practitioner apprentice involved a huge variety of things, from admin to working with clients. I went to college as part of the scheme, gaining NVQ levels 2 and 3 in counselling. RAPt were great and made sure that I got the help I needed.
My favourite thing was working with challenging clients and seeing the difference in them, as well as learning new skills. I'd never used a computer before I started, but soon learnt to use one to write reports. My confidence grew so much, as well as my skills. When a job as an alcohol worker came up, I decided to go for it and I got it.
To be given a chance to be an apprentice is an honour and I'm eternally grateful. RAPt had faith in me and that feeling is priceless. It's wonderful to be able to tell my kids about what I'm doing – they're so proud of me. I would tell anyone to have a go at the apprenticeship. It has been an amazing chance and has shown me I can now have a career in a job I love.