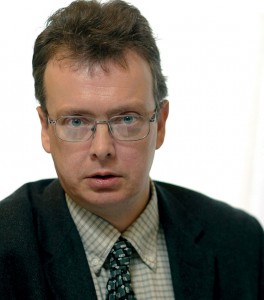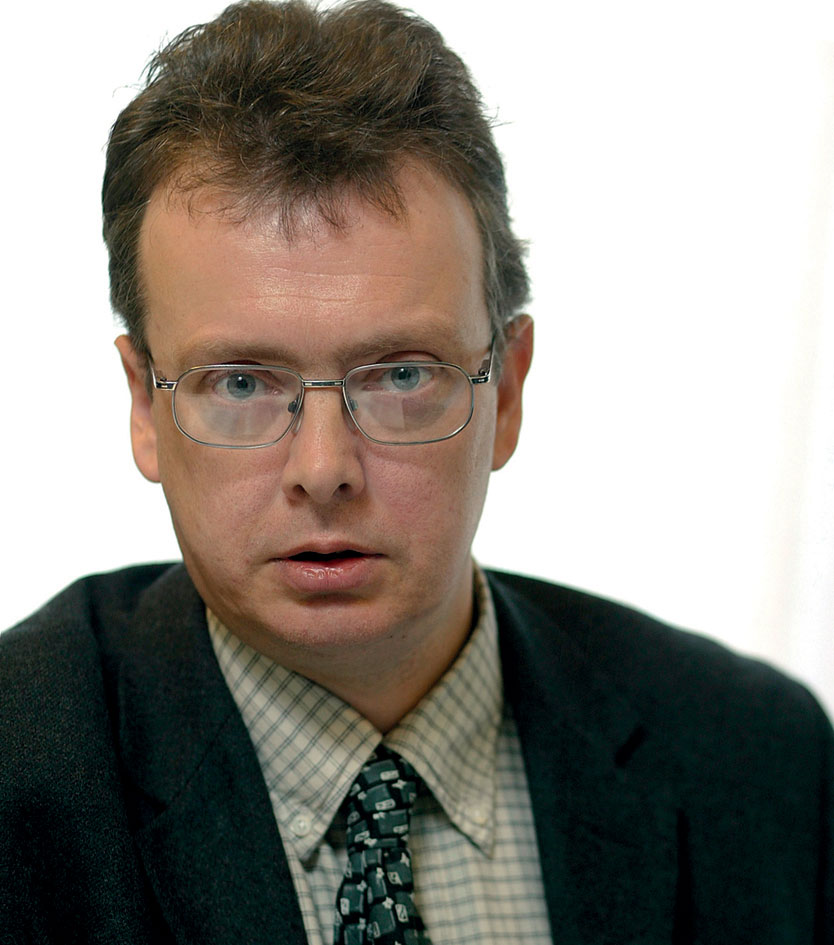 Off the agenda?
Is recovery pushing harm reduction off the drug policy radar, asks Marcus Roberts
I attended a roundtable meeting on HIV and injecting drug use at City Hall in London in January. It was hosted by the National Aids Trust (NAT) and I was struck by an observation from the chair at the beginning of the meeting. He said that he had yet to receive an invitation to a discussion of the future of harm reduction hosted by the drug sector, as there didn't appear to be much activity around this agenda. 
Leaving aside the specific debate about the role of opiate substitution treatment, I can see how someone external to our sector could get the impression that 'harm reduction' is slipping off the drug policy radar. Has an increased focus on 'recovery' been at the expense of 'harm reduction' perhaps? This is too simplistic. For example, the second of eight 'recovery outcomes' in the Drug strategy 2010 is the 'prevention of drug-related deaths and blood-borne viruses'. The lack of discussion of services like needle exchange may actually be because their role in treatment systems is all but universally accepted. There may be a Maslow's Pyramid effect – the harm reduction legacy appears secure and so we move on to other kinds of needs, like relationships, housing, education and employment.  
Two of the main messages from the NAT meeting should help to put harm reduction more firmly back on the drug policy agenda. First, there are new harm reduction challenges. For example, there is growing concern about high-risk drug use and sexual activity among some sections of the gay community, including injecting of drugs like methamphetamine. This is not a group who would necessarily access traditional drug services, including needle exchange. Similarly, DrugScope's annual street drug survey identified a growing cohort of people injecting mephedrone. Steroid use remains an issue, as, apparently, does the sporadic phenomenon of young women injecting melanotan, reported at the NAT event. 
Secondly, what will be the impact on harm reduction of radical changes in commissioning structures in a period of austerity. While it was recognised at the NAT meeting that harm reduction could be a good 'fit' within a public health framework, the rise of localism raises some fundamental issues about mechanisms for ensuring an adequate level and standard of potentially life-saving services for people with drug and alcohol problems. 
Bluntly, as someone asked at the NAT event, what are the safeguards to prevent a local authority from discontinuing or rationing access to needle exchange services? Hopefully this won't arise, but what if something like it did? One possibility, incidentally, is that the decision could be challenged using the NHS Constitution. DrugScope has just submitted a response to a consultation on strengthening the NHS Constitution. But how many users of drug services (or staff) would realise the NHS Constitution was relevant to them? 
DrugScope's response to the Department of Health's consultation on Strengthening the NHS Constitution is on the DrugScope website at www.drugscope.org.uk
Marcus Roberts is director of policy and membership at DrugScope, the national membership organisation for the drugs field, www.drugscope.org.uk