Ahead of the Government's 2020 Spending Review Phoenix Chief Exec Karen Biggs calls for action on funding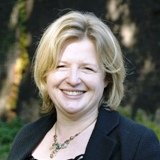 Covid has exposed the 'fault lines' in our society. A number of powerful voices have been successful in bringing to our attention many of those issues.
Those of us supporting people who need help with their drug or alcohol use knew we were already in crisis going into this pandemic. With the…
Highest levels of drug related deaths on record
Funding levels falling off a cliff for the last 8 years
People across large areas of the country with no access to addiction registered care homes or inpatient detox provision
Dearth of specialist services for young people, rough sleepers or families of people in addiction
Politicisation of new interventions
Increasing numbers of people paying for healthcare themselves that should be provided by the NHS
Society's view of addiction that shames people in need of healthcare, and stops them seeking help
So the fact that the pandemic has worsened this crisis is no surprise. What's surprising is our silence.
Read the article at www.phoenix-futures.org.uk
———–
DDN magazine is a free publication self-funded through advertising.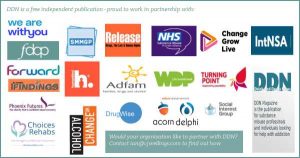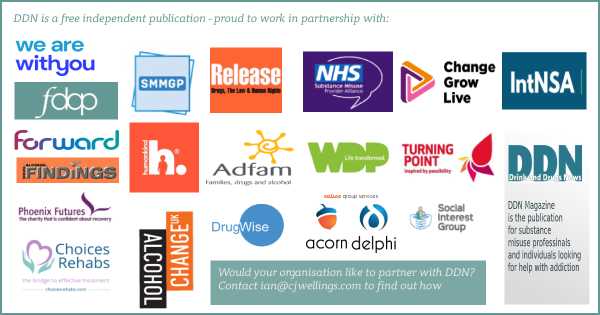 We are proud to work in partnership with many of the leading charities and treatment providers in the sector.
This content was created by Phoenix Futures, and first appeared on their site. Read this and more article like it on