How treatment systems can respond more effectively to the needs of people who use opiates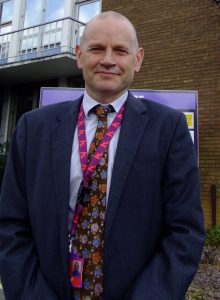 On the 14th June I had the privilege to speak on a webinar at the Expert Faculty Academy on how treatment systems can respond more effectively to the needs of people who use opiates within the context of the current challenges we face; so that we can continue to modify our approaches based on what we know works and making full use of the new medications becoming available.
Put simply, I believe that we badly need stable funding and commissioning so that we can provide much more effective interventions to the people who need our services.
A critical part of this process requires us to properly articulate how the challenges we experience affect the communities we serve; once this shared understanding has been reached, we can transparently agree and prioritise what we can deliver to as many people as we can.
In recent years, Humankind have managed multiple integrated drug and alcohol systems. There are some areas where we have been working for a long time and other areas where we have come in as a new provider. Often implementing significant changes to the services being delivered at a time of considerable reductions in funding. In real terms, we have been working with 25 to 50% reductions in funding for our services, but as importantly are the similar cuts being imposed upon other essential health and social care services. It's generally agreed by most people of any political persuasion, whether they are the general public or in decision-making roles, that the reductions have gone too far, and, furthermore that we desperately need to facilitate our communities and service providers to be able to work differently to have a much greater impact.
Read the full article on Humankind's Blog.
---
DDN magazine is a free publication self-funded through advertising.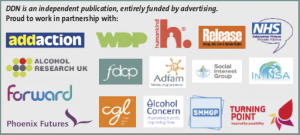 We are proud to work in partnership with many of the leading charities and treatment providers in the sector.
This content was created by Humankind, and first appeared on