Rough Sleeping Conference 2023 – A hybrid event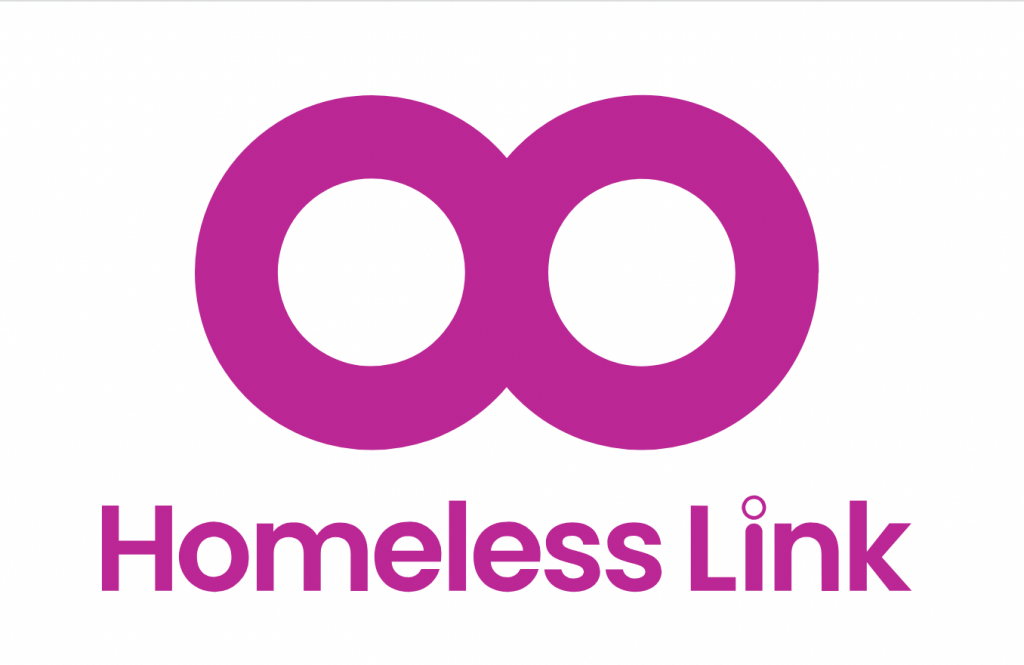 27 March 2023, 10:00AM
America Square Conference Centre
London EC3N 2LB (and online)
In September 2022 the government set out their plans to address rough sleeping, publishing their cross-government strategy – Ending rough sleeping for good. As a cost of living crisis takes hold, effective and proactive approaches are needed to ensure we don't move further away from achieving this goal.
Looking at what can be done at the stages of prevention, intervention and recovery, as well as the need for a whole system approach, we will hear from speakers from across the homelessness and related sectors.
A range of keynote speeches, panel discussions and breakout workshops will cover key issues in the rough sleeping sphere.