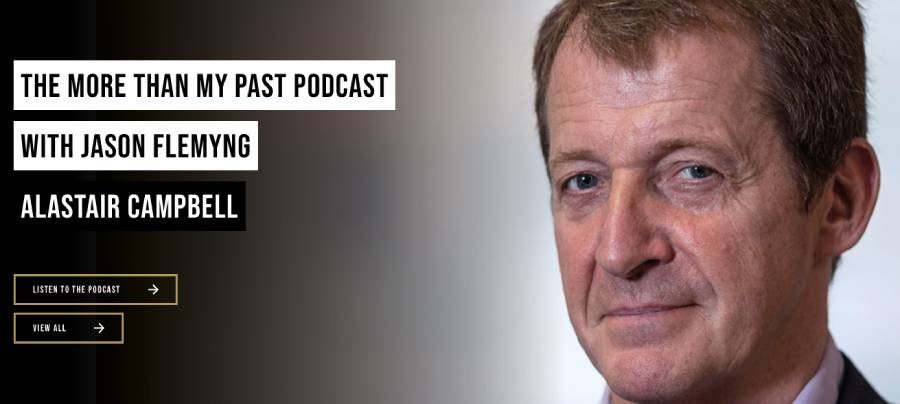 'It wasn't unusual for me to be literally drinking all day'
'Everyone told me not to go and work with Tony Blair'
'Having depression and manic tendencies has given me more empathy and the energy to do what I do'
The More Than My Past podcast (led by The Forward Trust) tells the stories of well-known people who have experienced prison, addiction or both, presented by film star Jason Flemyng. Jason's guest on the latest episode is prominent mental health campaigner, Alastair Campbell, who has also had a difficult relationship with alcohol.
The interview features discussions about Campbell's latest book: 'Living Better: How I Learned to Survive Depression', along with details of the drinking culture in journalism, the escapism of football and the pressure of working in the heart of Government.
The podcast is available on all major platforms and through
---
DDN magazine is a free publication self-funded through advertising.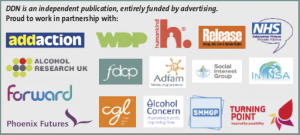 We are proud to work in partnership with many of the leading charities and treatment providers in the sector.