From a young age, Carol took it upon herself to make sure her loved ones were OK – at her own expense. She recalls the events that drove her to depression, and how 40 years later she found herself in a now-or-never situation.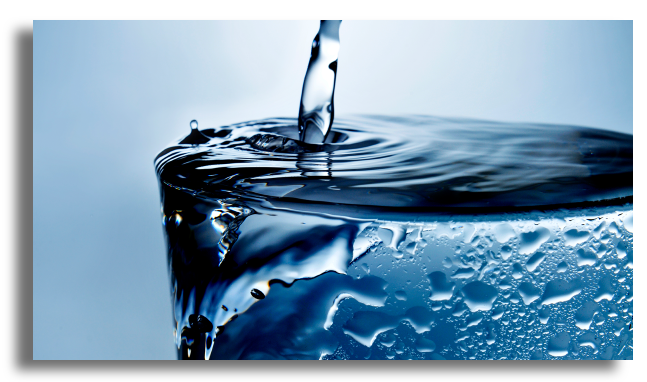 I didn't realise over time, it only came about during therapy really, that I probably have been suffering from depression in one degree or another, for about 40 years. For all that time I didn't know the extent of it, I didn't do anything to try to combat it.
But I know the initial start of it, the trigger.
I lost my father in a mining accident when I was 17, which was way back in 1976. My mother took it really badly. My sister and brother were younger than I. It was at a critical age really, I was in the middle of my A-Levels; my sister was in the middle of her O-Levels; my brother was 11, an age where he was just starting to form a bond with my dad. As a result of the accident, he went off the rails a little bit. It was horrendous for a bit in the house afterwards.
In those days, depression wasn't talked about, or dealt with. It was dismissed. I thought it was my job to look after everybody else in the family and to be there for them, and it just all got brushed under the carpet. At the time, I also went through a lot – incidents, events, circumstances – that added to my depression and put a lot more lead on it. Being there for everybody, over the years, just worsened it. I had a lot of personal things that happened to me straight after that, and generally had quite a few traumatic circumstances on and off through my life.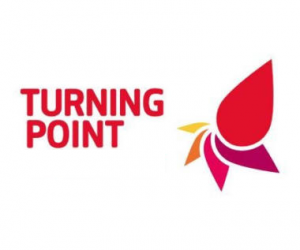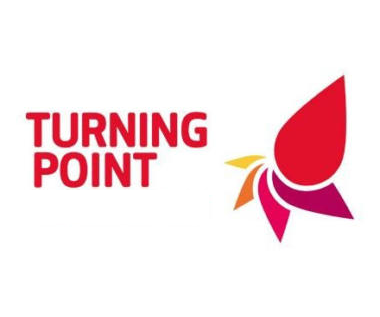 The full article was created by Turning Point and is available here.
DDN is an independent publication funded by advertising. We are proud to work in partnership with some of the leading charities and treatment providers in the sector.